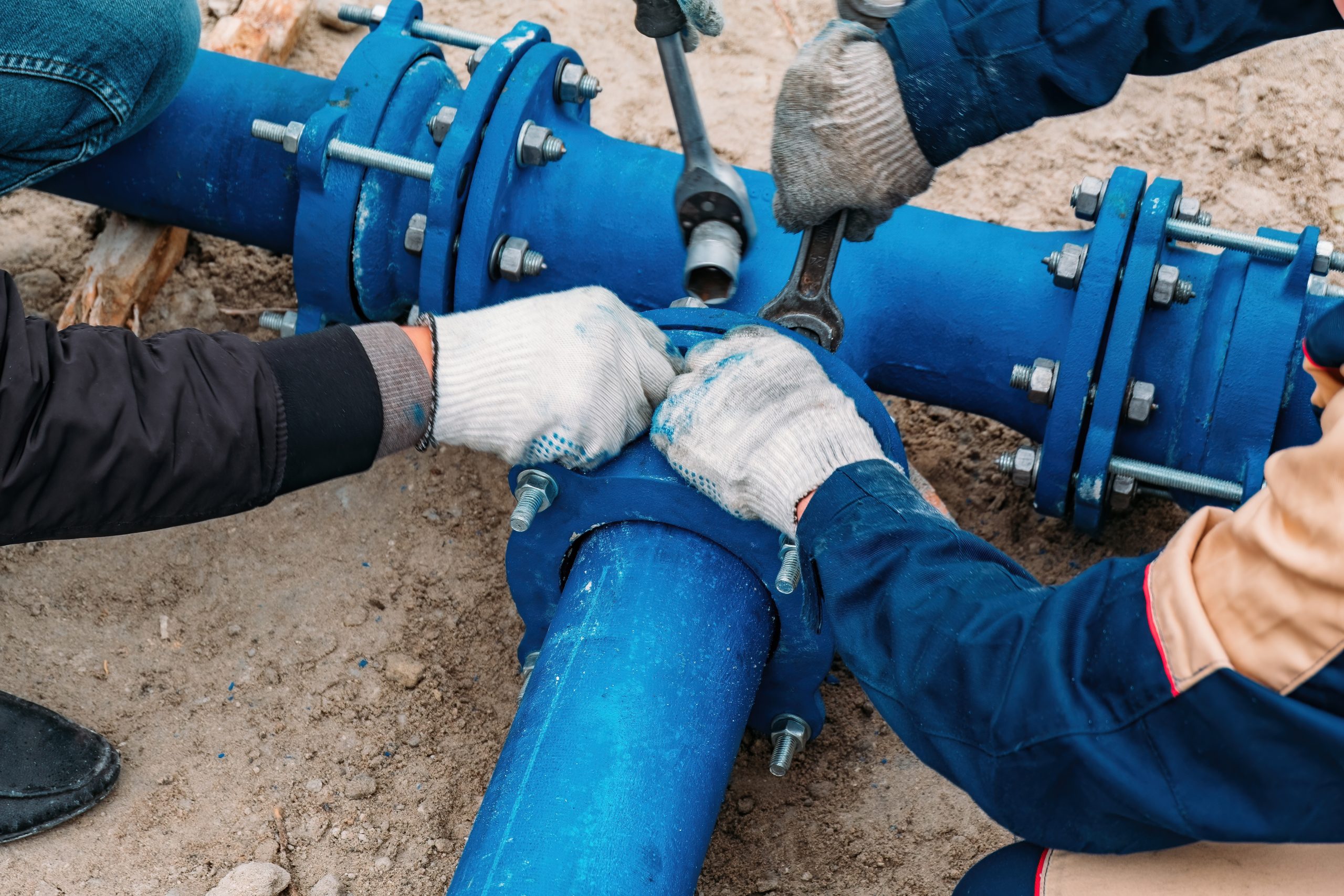 Steamfitter-Pipefitter
Sub-Trades
Steamfitters-Pipefitters install and repair low and high pressure piping systems and their components, including heating and processing applications. They also do gas fitting.
What do Steamfitters-Pipefitters do?
Read and interpret drawings, blueprints and specifications to determine layout requirements.
Cut openings for pipe in walls, floors and ceilings using hand and power tools or machines.
Select type and size of pipe required.
Measure, cut thread and bend pipe to required shape using hand and power tools.
Install supports, valves, piping and control systems.
Remove and replace worn components and reactivate systems.
Weld, braze, cement, solder and thread joints to join pipes and fabricate sections of piping system.
Sub-trade
Petroleum Installer Technician
For further details about this occupation, please see the High School to Apprenticeship Handbook, or find it on this website under "Resources."
Gasfitter Examination information
STEAMFITTER-PIPEFITTER DOWNLOADS