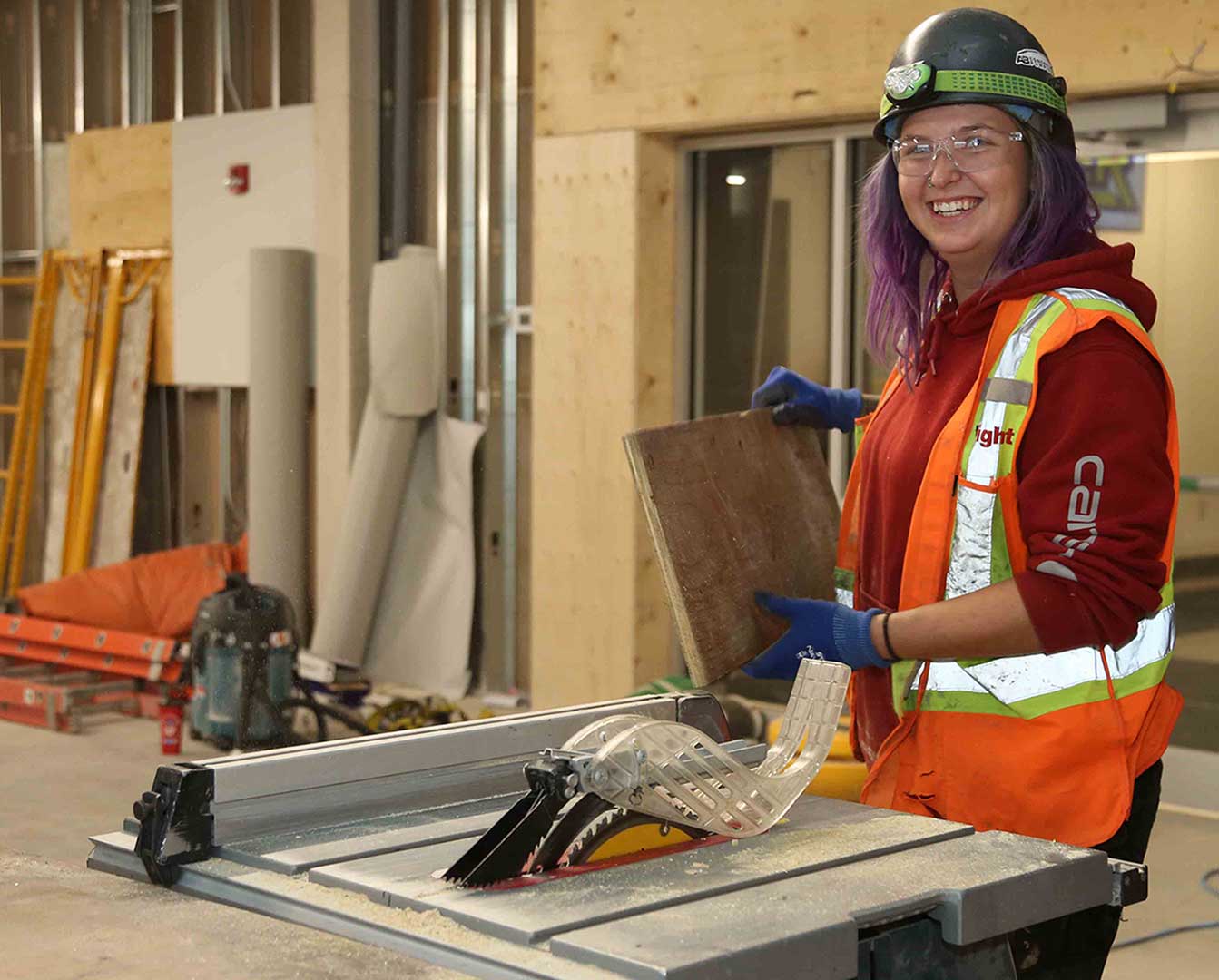 SASKATCHEWAN YOUTH APPRENTICESHIP (SYA)
Show me the SYA program!
Are you heading back to high school? Be sure to ask your teacher about the benefits of completing the SYA program.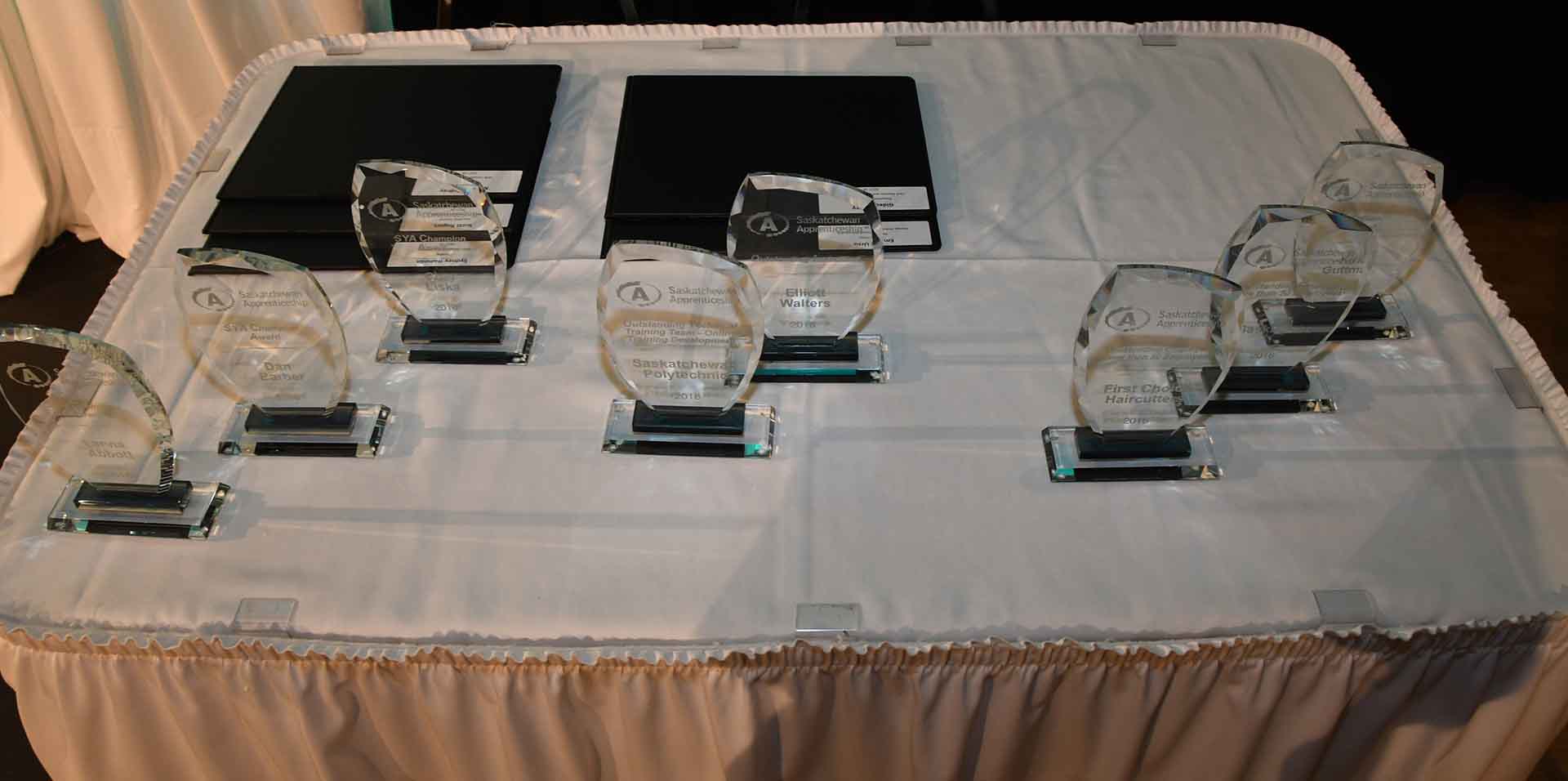 2020 APPRENTICESHIP AWARDS
Read more
Due to COVID-19, the Apprenticeship Awards banquet has been cancelled. The SATCC will continue to recognize all outstanding achievement.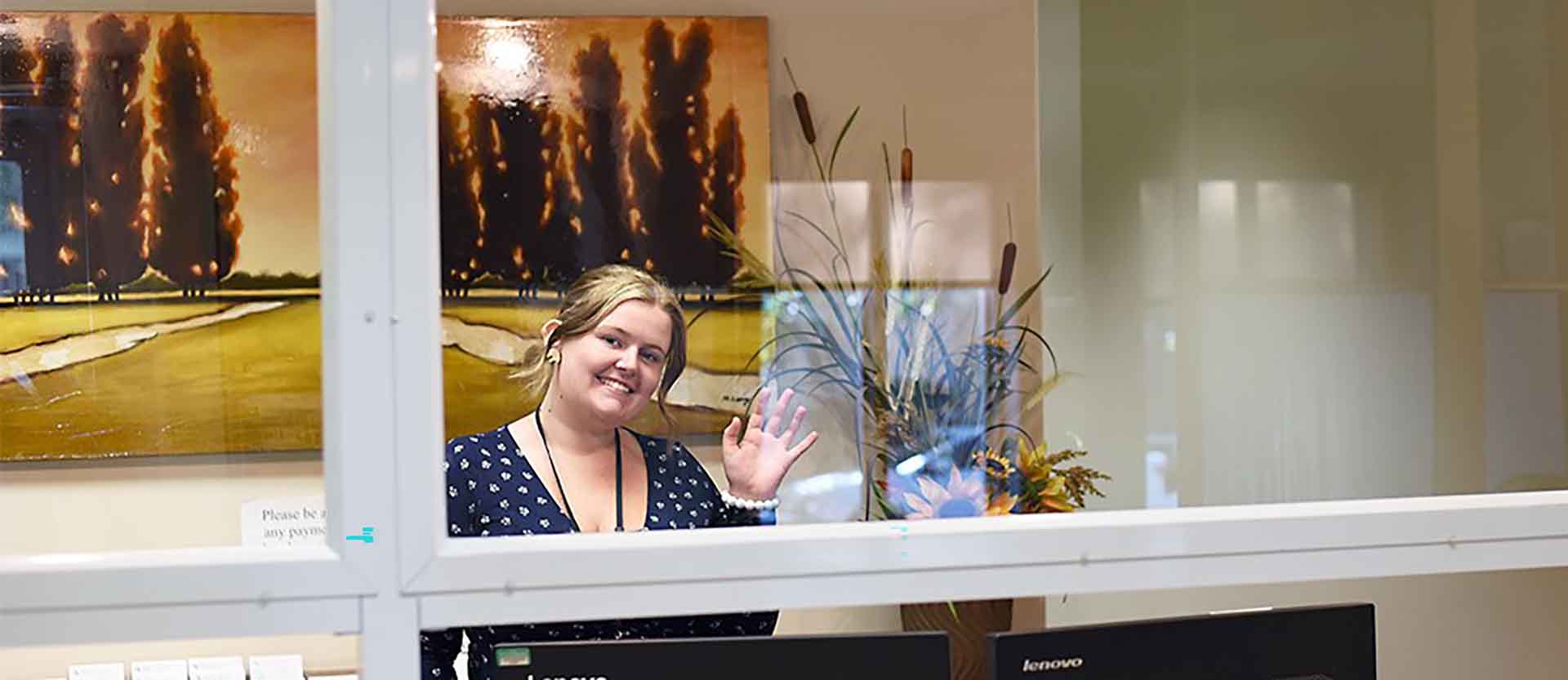 COVID-19 - APPRENTICESHIP TRAINING UPDATE
Click here for more details.
The SATCC has resumed all clients services that were impacted by COVID-19.
saskatchewan youth apprenticeship (sya)
The Saskatchewan Youth Apprenticeship (SYA) program gives high school students the opportunity to learn more about skilled trades career pathways and gain a head start on their skilled trades career, should they register as an apprentice after graduation.