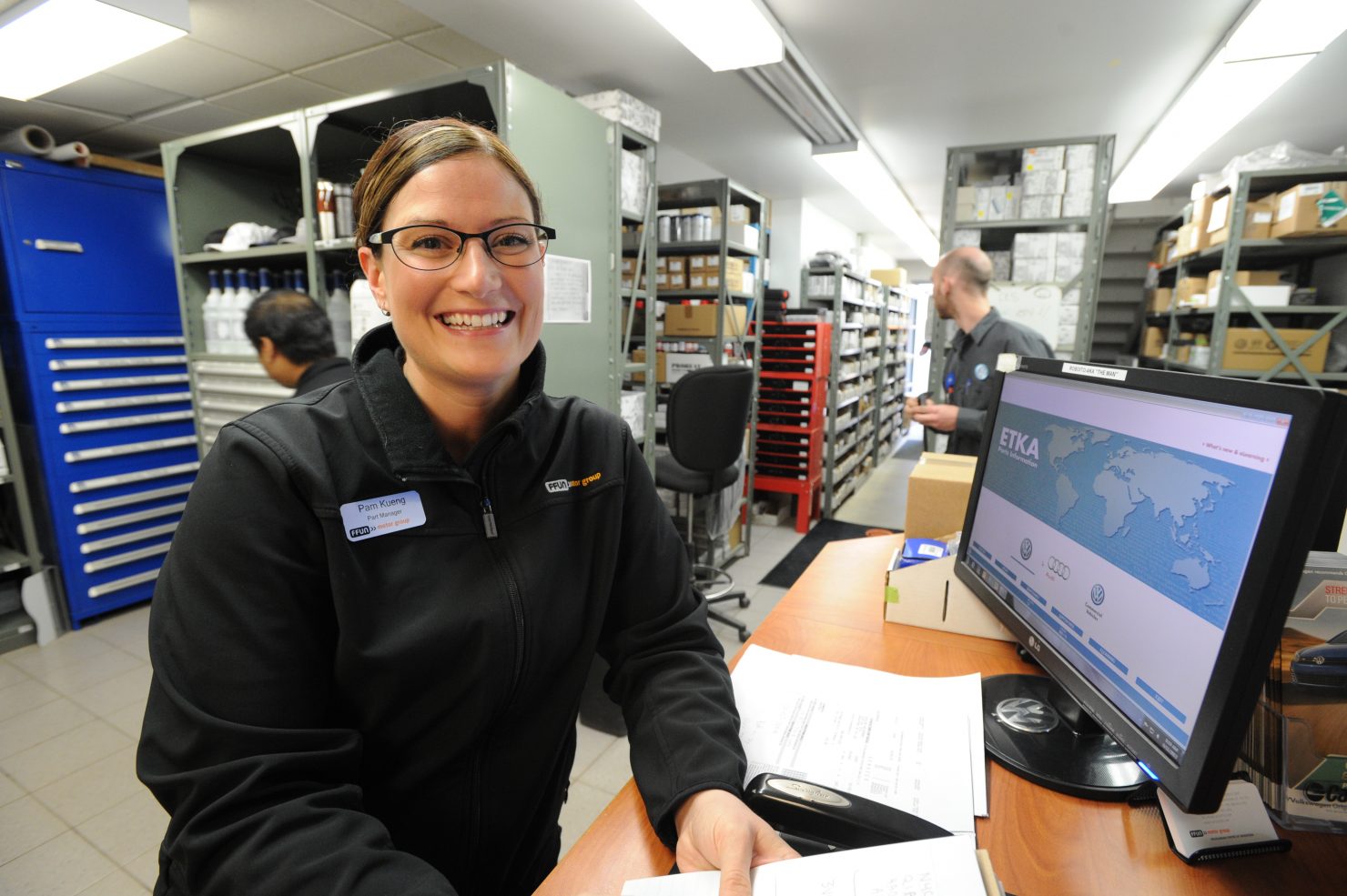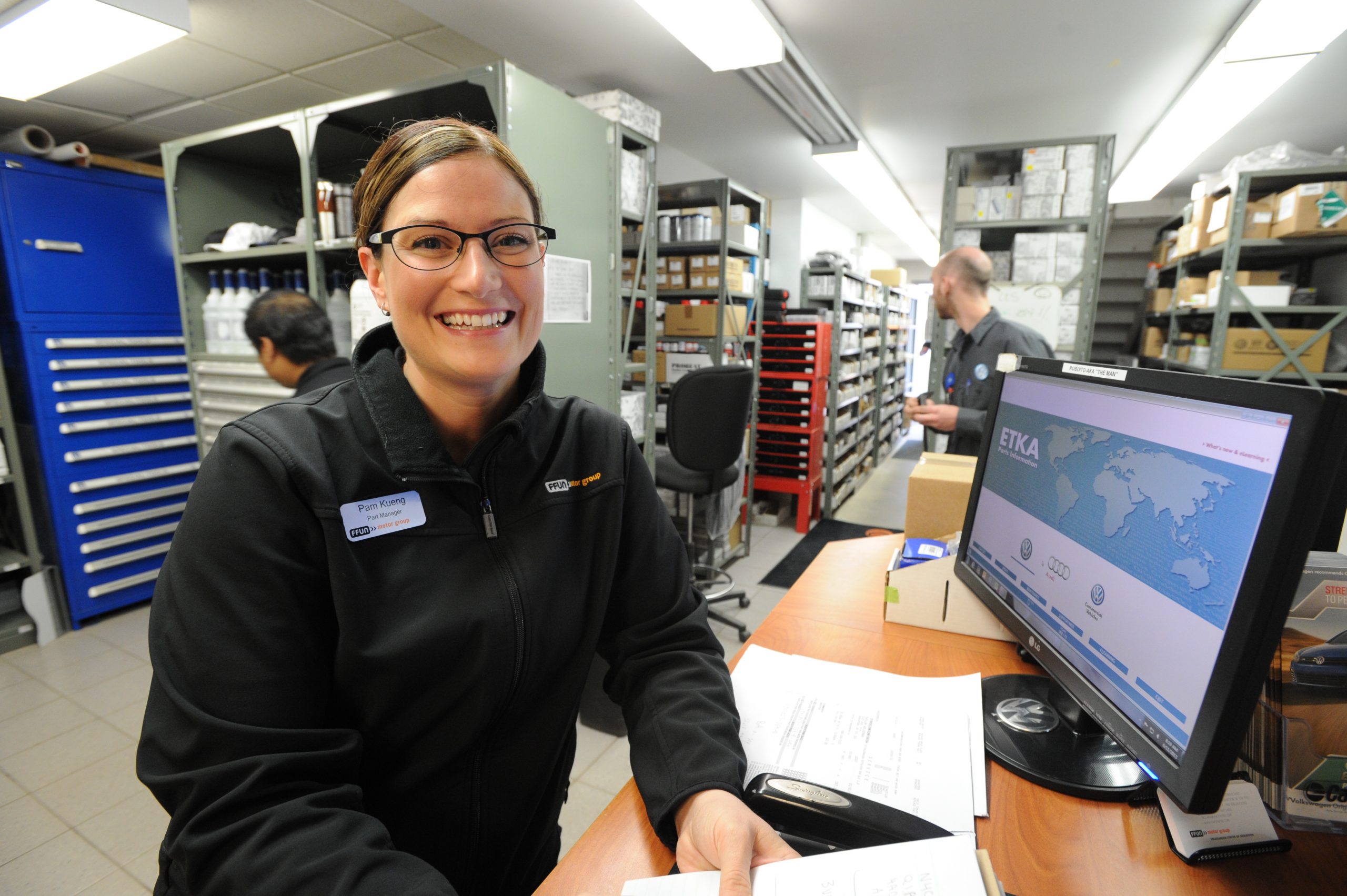 Parts Technician
Parts Technician order, stock and dispense parts and assemblies to the mechanical, service and agricultural industries.
What do Parts Technicians do?
Receive and sort incoming parts and supplies.
Store items in an orderly and accessible manner in a warehouse, tool room, supply room or other area.
Process incoming requisitions and issue or distribute parts and supplies for internal usage.
Maintain records of orders and the amount, kind and location of parts and supplies on hand using manual or computerized inventory system.
Prepare requisition orders to replenish parts and supplies.
Sell spare and replacement parts for motor vehicles, machinery and equipment in a retail setting.
Advise retail customers or internal users on appropriateness of parts, supplies or materials.
For further details about this occupation, please see the High School to Apprenticeship Handbook, or find it on this website under "Resources."
PARTS TECHNICIAN DOWNLOADS