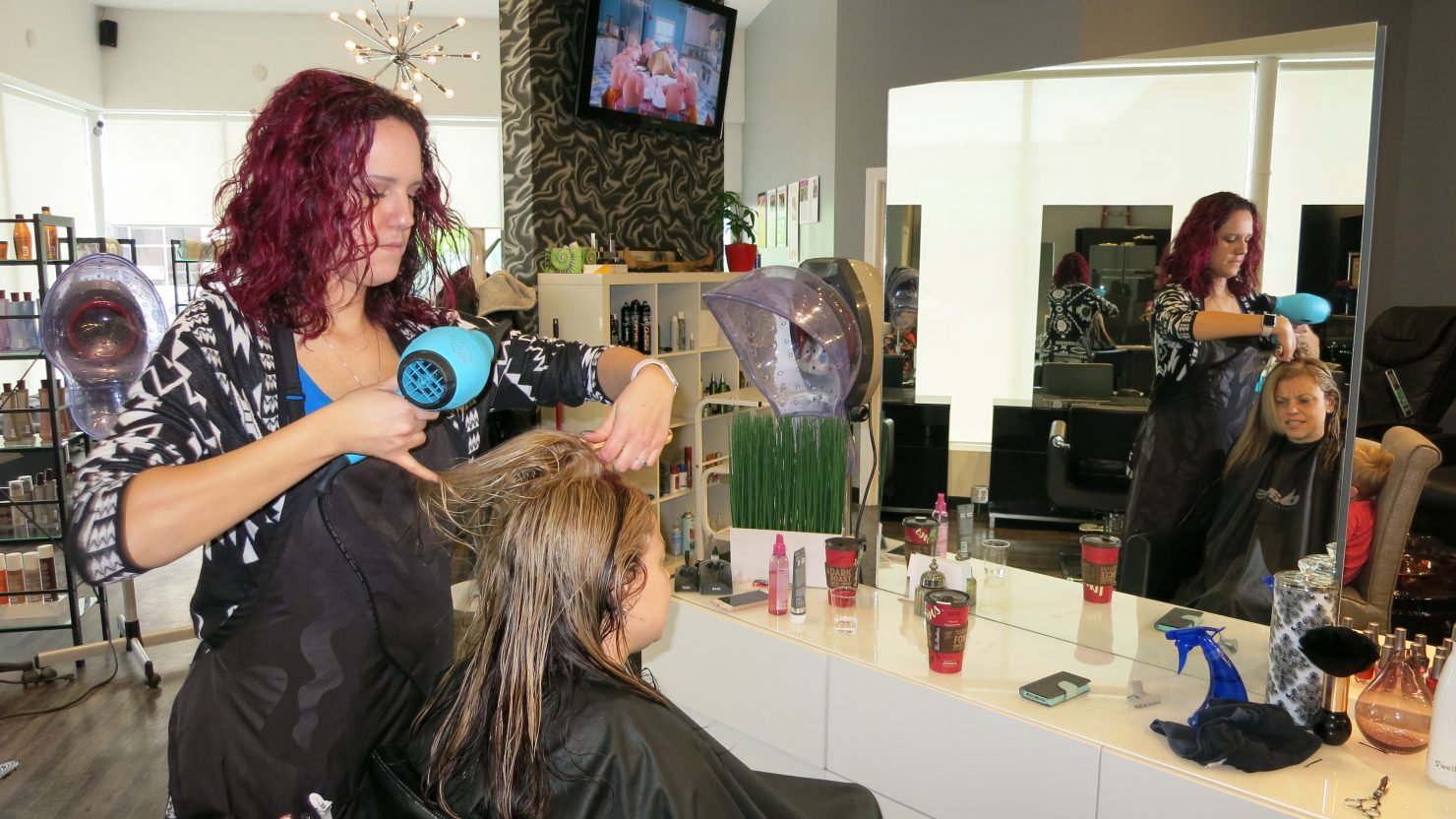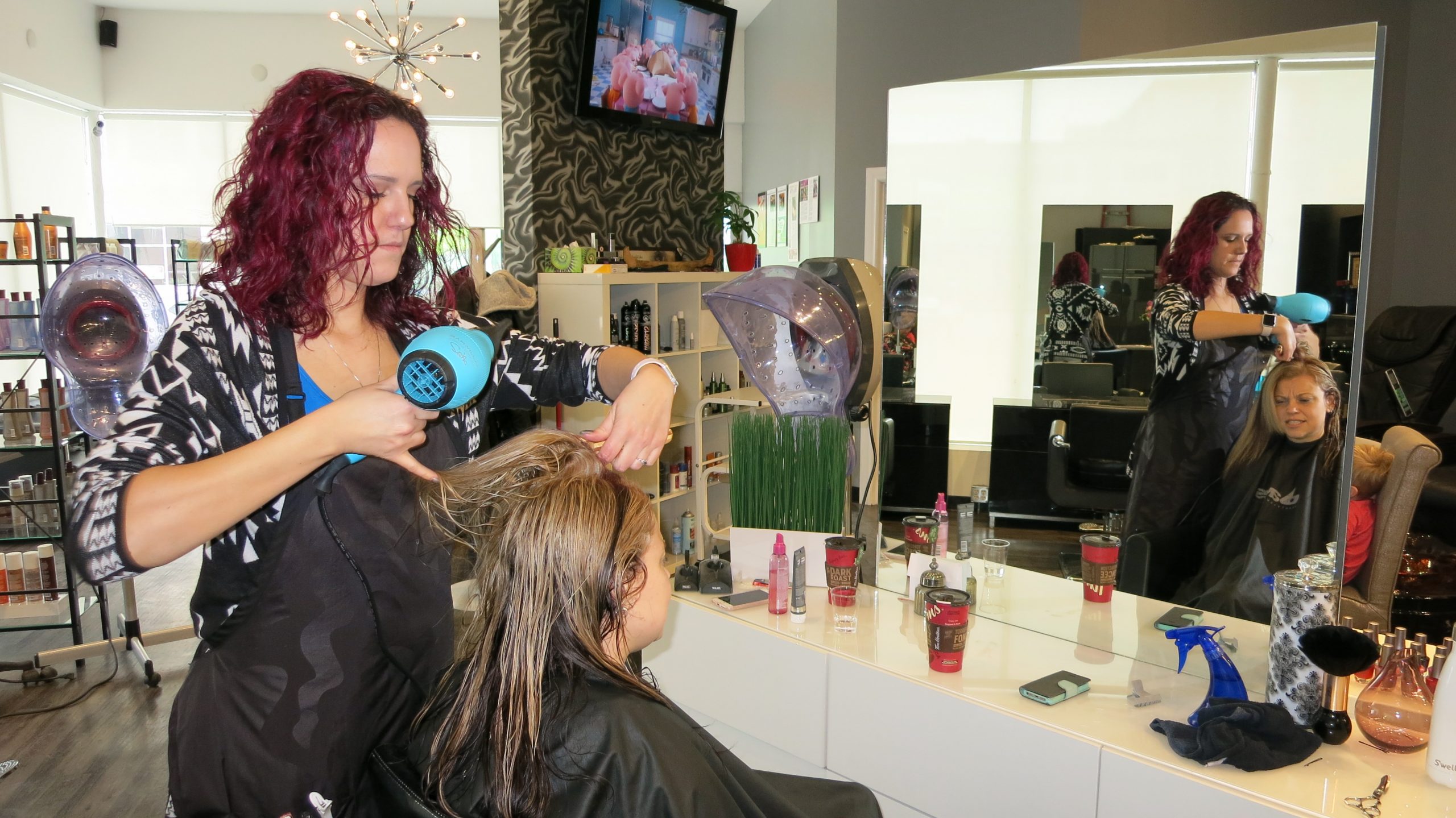 Hairstylist
Hairstylists design hair by shampooing, cutting, styling and chemical alteration. Additionally, they perform related skills in retail and customer service.
What do Hairstylists do on the job?
Cut and trim hair according to client's instructions or preferences.
Shampoo hair and provide other hair treatments, such as waving, straightening and colouring and may also provide scalp conditioning massages.
May train and supervise other Hairstylists and Hairstylist apprentices.
For further details about this occupation, please see the High School to Apprenticeship Handbook, or find it on this website under "Resources."
Having strong Essential Skills such as reading, writing, document use and thinking can help apprentices succeed in their training and in the workplace. A series of tools have been developed to support apprentices in understanding, assessing and improving their essential skills. These tools can be used independently or with the assistance of a tradesperson, trainer, employer, teacher or mentor.
HAIRSTYLIST DOWNLOADS