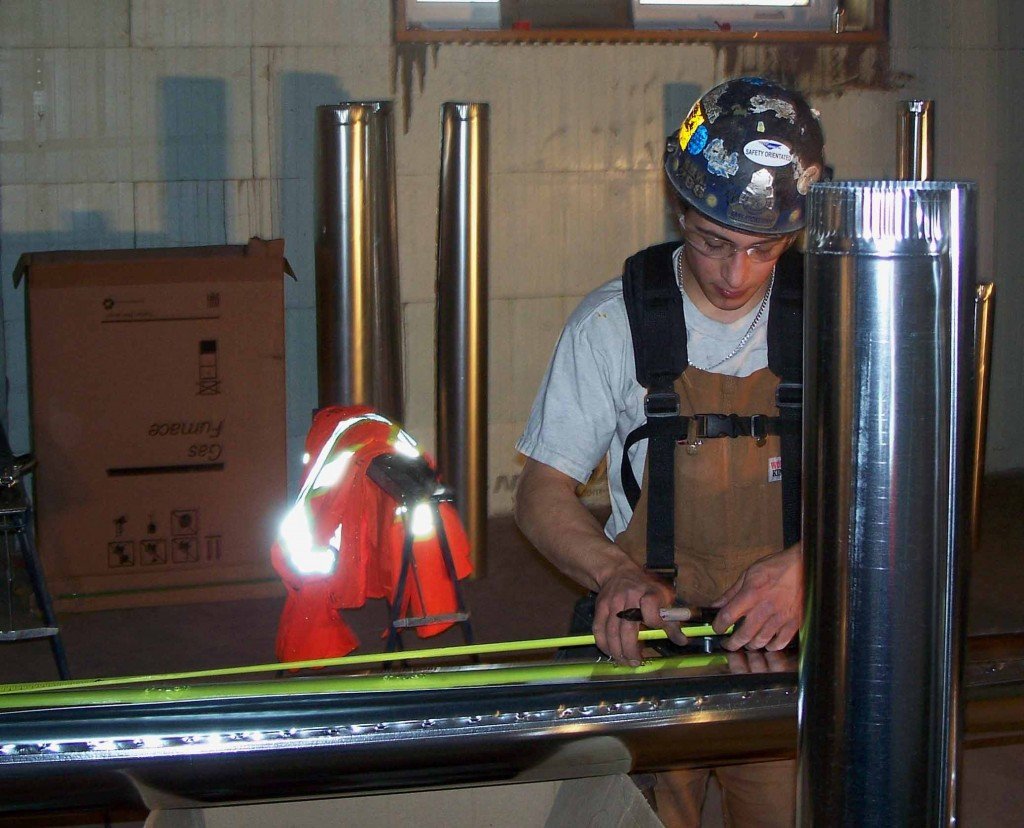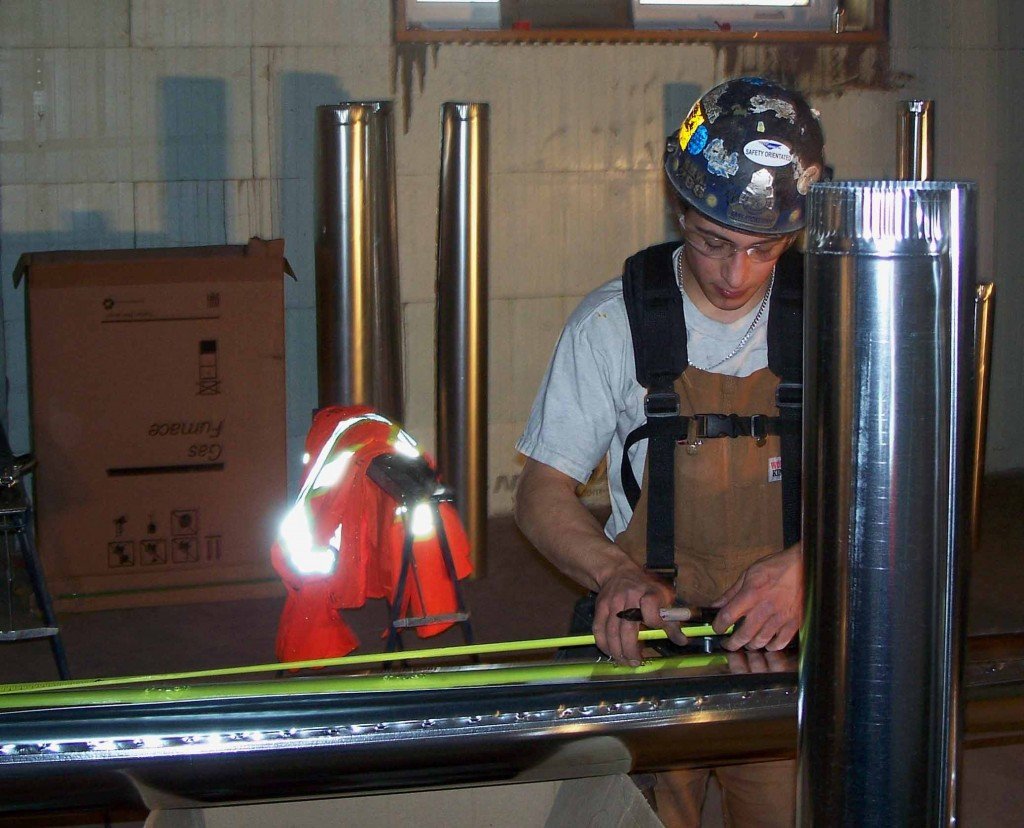 Sheet Metal Worker
Sheet Metal Workers use metal of 10 gauge or lighter to make and repair products and buildings.
What do Sheet Metal Workers do?
Read engineering and architectural drawings, sketches and work specifications to be performed, and lay out, measure and mark sheet metal according to drawings or templates.
Develop patterns for sheet metal using computer-assisted design and drafting (CAD) software package.
Operate computerized laser or plasma cutting equipment to cut sheet metal.
Operate light metalworking machines.
Install sheet metal products according to specifications and building codes.
For further details about this occupation, please see the High School to Apprenticeship Handbook, or find it on this website under "Resources."
Having strong Essential Skills such as reading, writing, document use and thinking can help apprentices succeed in their training and in the workplace. A series of tools have been developed to support apprentices in understanding, assessing and improving their essential skills. These tools can be used independently or with the assistance of a tradesperson, trainer, employer, teacher or mentor.
SHEET METAL WORKER DOWNLOADS