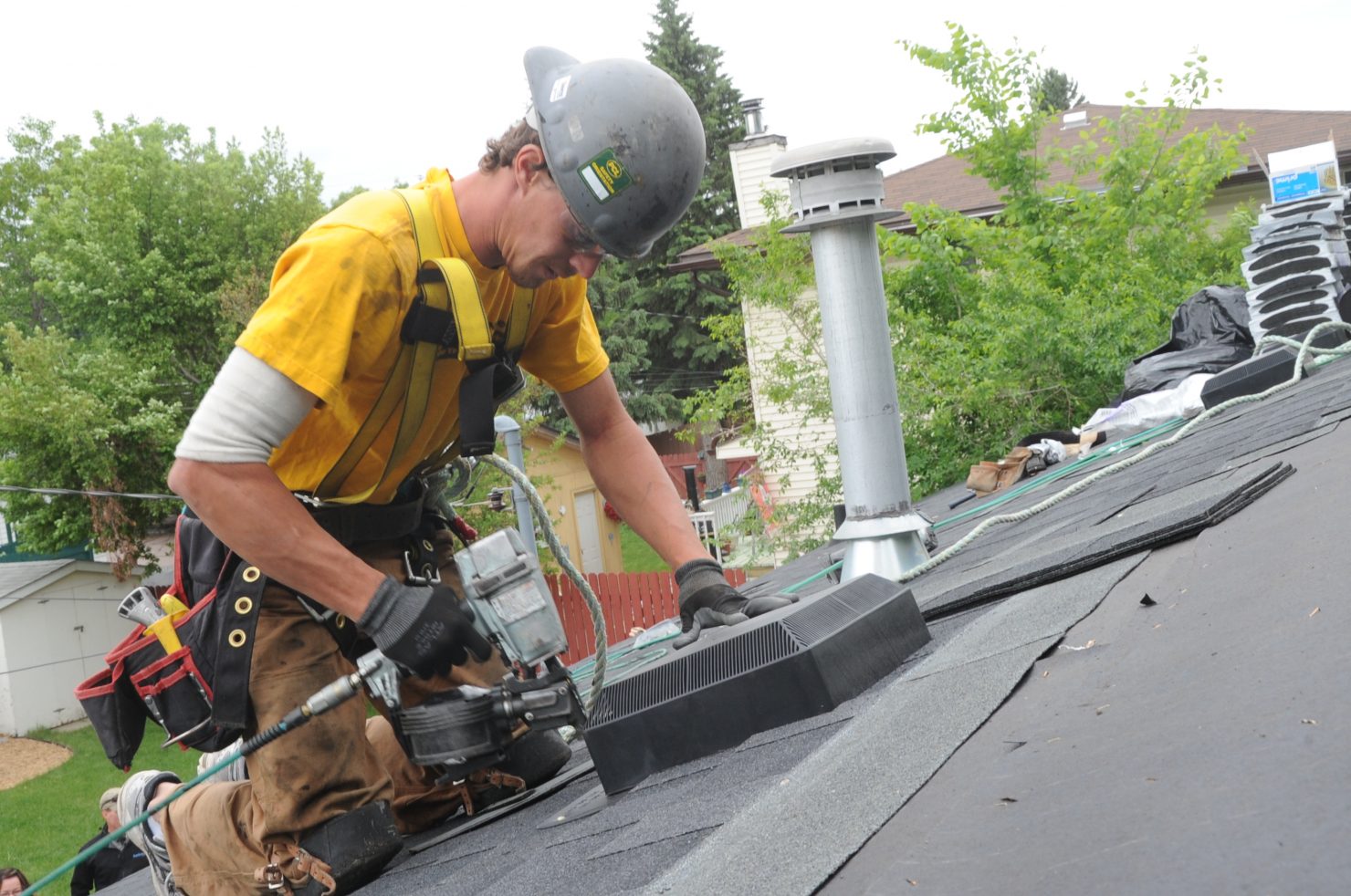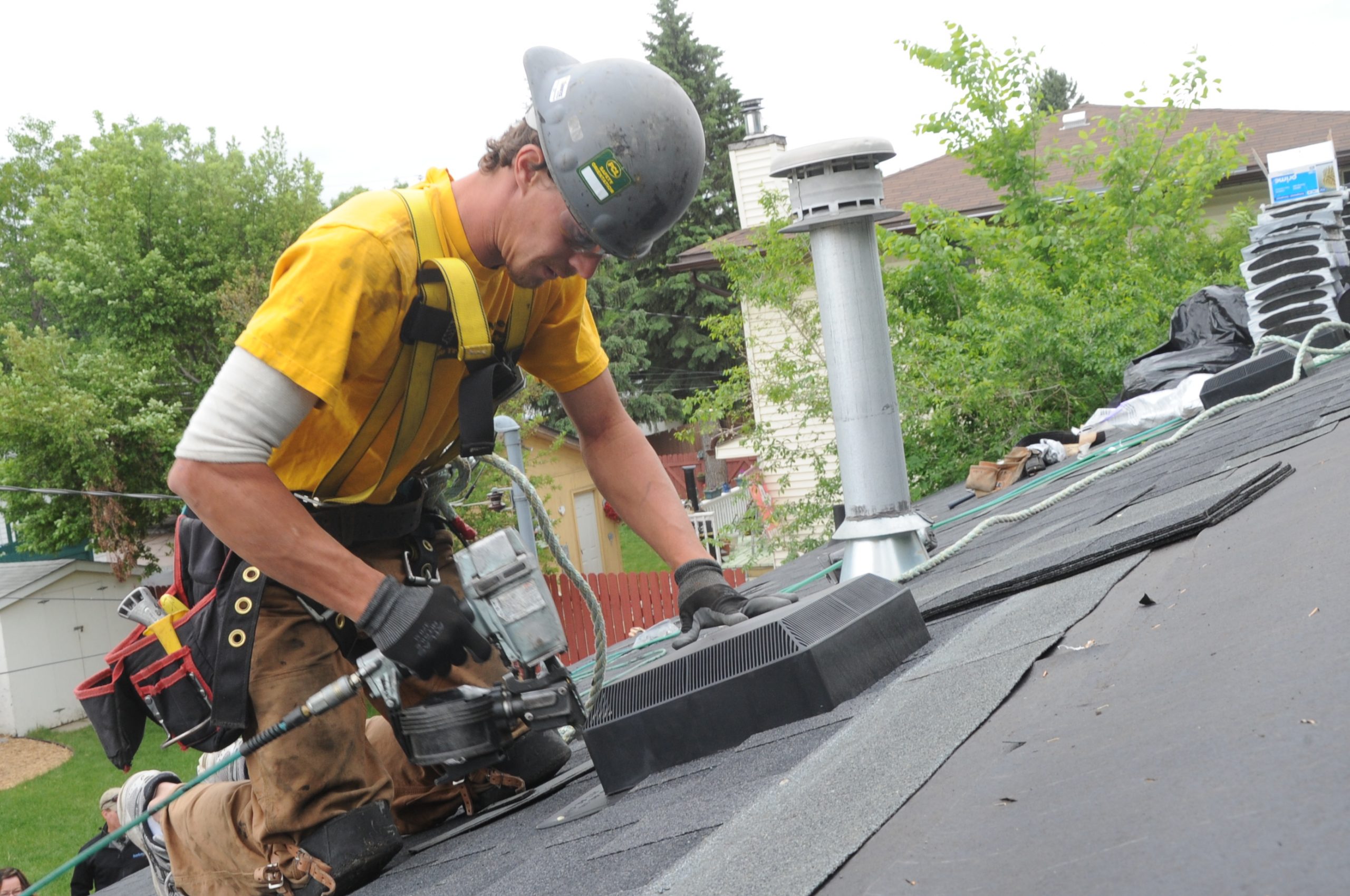 Roofer
Roofers install and maintain built-up roofs, flat deck roofs, and steep roofs with a variety of covering materials.
What do Roofers do?
Install, repair or replace built-up or single-ply roofing systems.
Install, repair or replace asphalt and wood shingles, shakes and masonry or baked clay roofing tiles.
Install sheet metal flashings and apply waterproof coating to concrete or other masonry surfaces below or above ground level.
Install and repair metal roofs using hand and power tools.
Prepare estimates for clients.
For further details about this occupation, please see the High School to Apprenticeship Handbook, or find it on this website under "Resources."
ROOFER DOWNLOADS