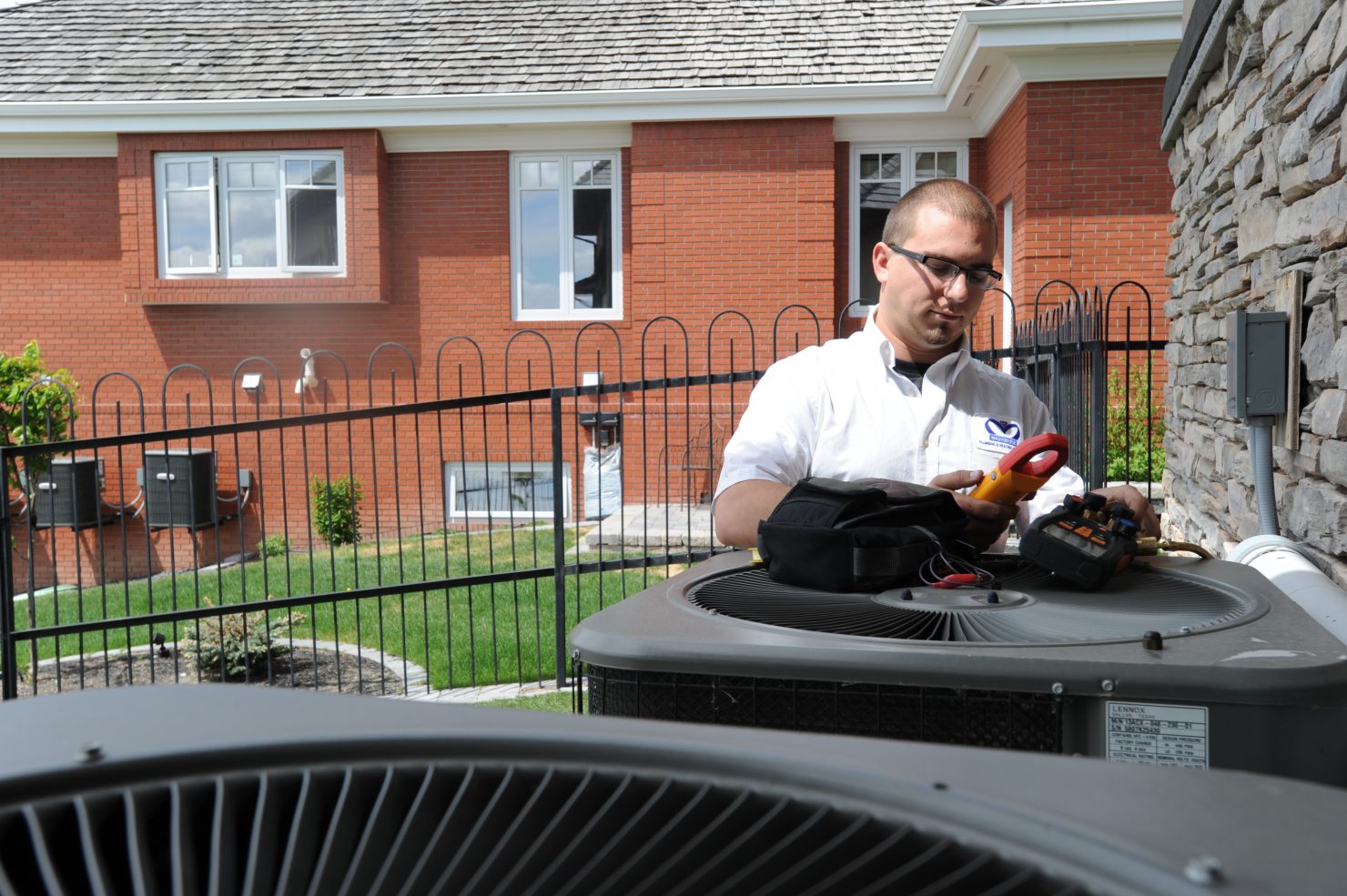 Refrigeration & Air Conditioning Mechanic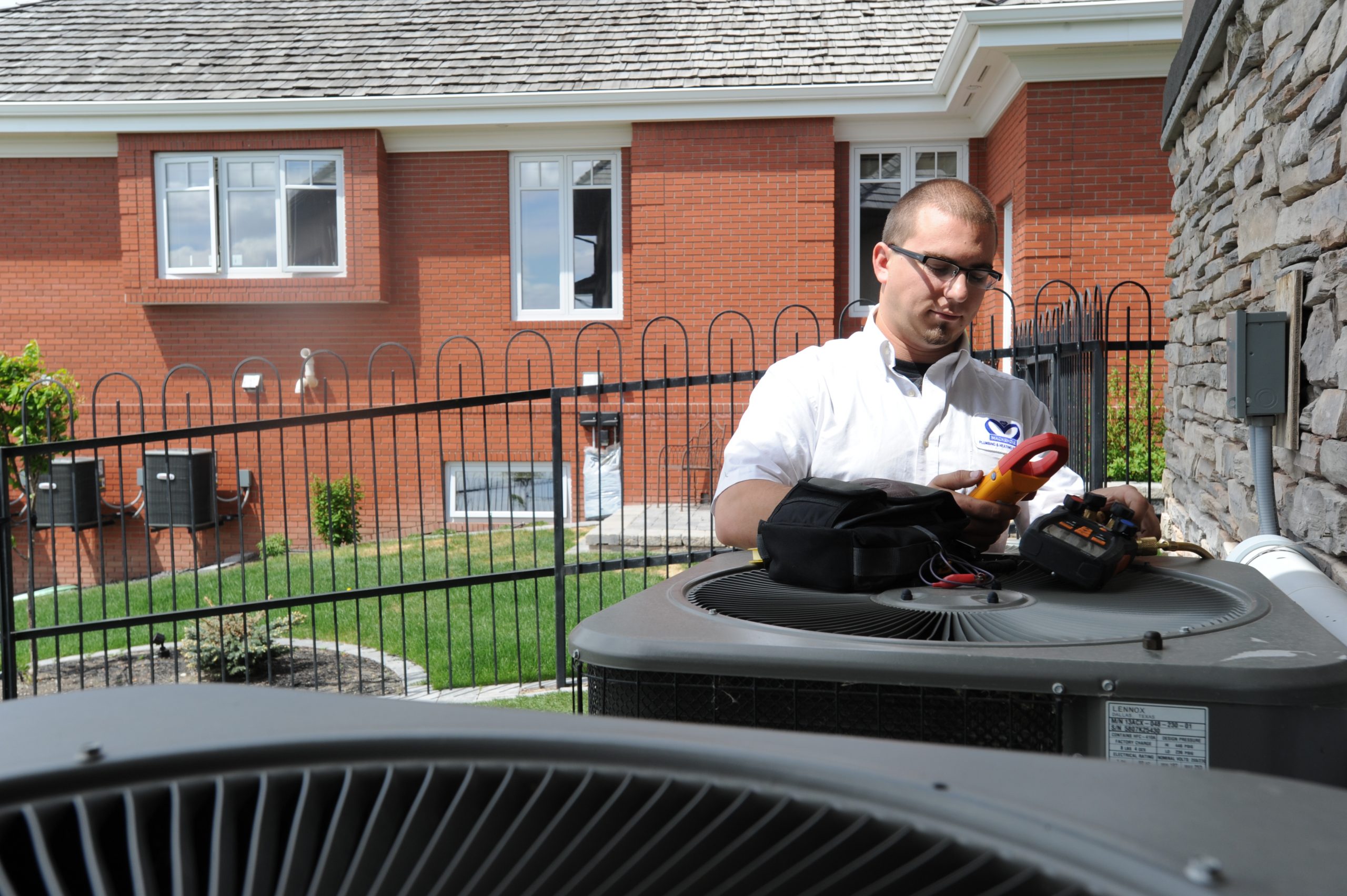 Refrigeration & Air Conditioning Mechanic
Refrigeration and Air Conditioning Mechanics install, maintain and repair primary and secondary refrigeration and cooling systems, in commercial and industrial settings.
What do Refrigeration and Air Conditioning Mechanics do?
Read and interpret blueprints, drawings or other specifications.
Measure and lay out reference points for installation.
Assemble and install refrigeration or air conditioning components using hand and power tools.
Measure and cut piping, and connect piping using welding and brazing equipment.
Start up system and test for leaks using testing devices.
Recharge system with refrigerant, check and test regulators, calibrate system and perform routine maintenance.
For further details about this occupation, please see the High School to Apprenticeship Handbook, or find it on this website under "Resources."
Gasfitter Examination information
REFRIGERATION AND AIR CONDITIONING MECHANIC DOWNLOADS