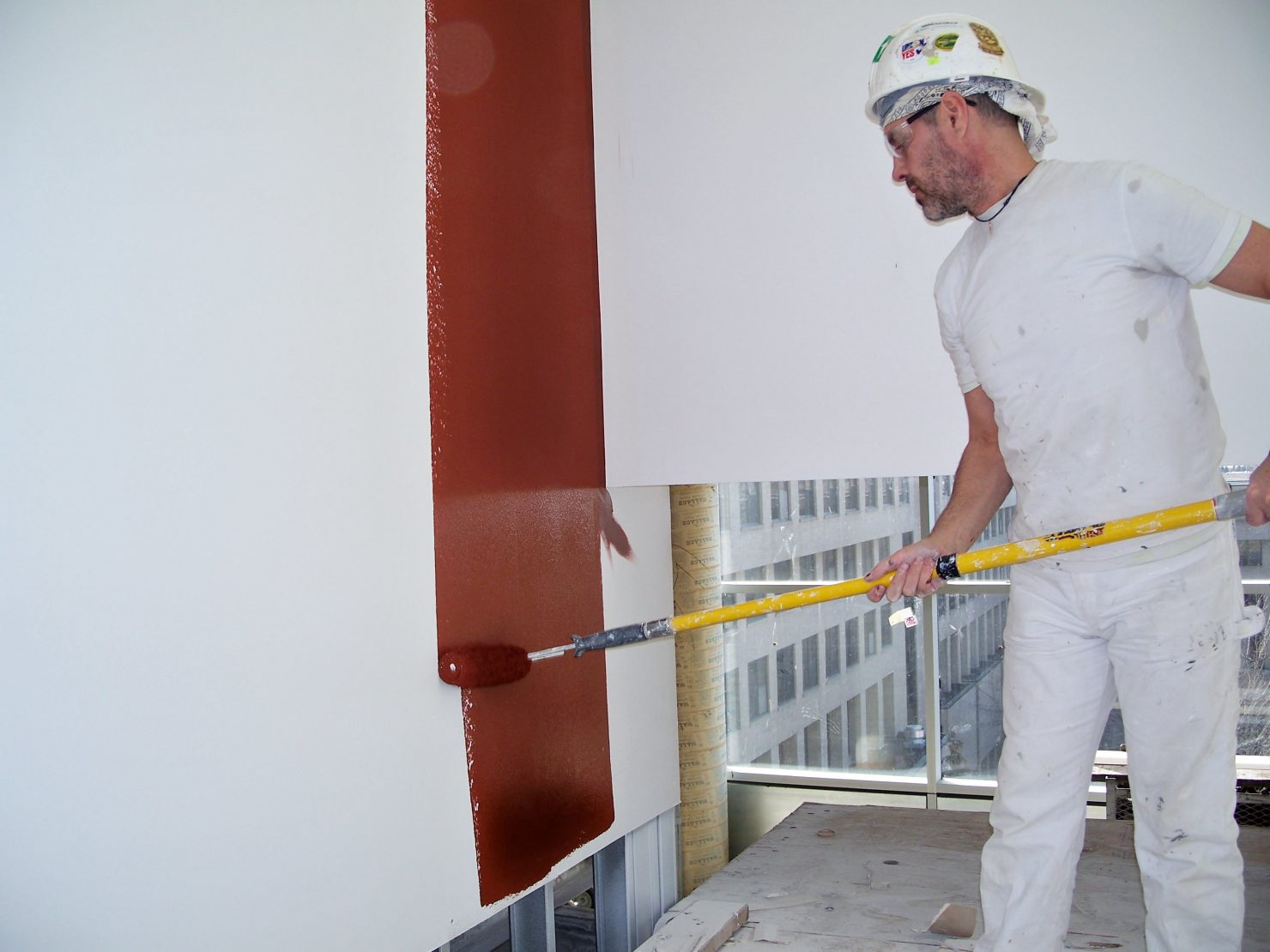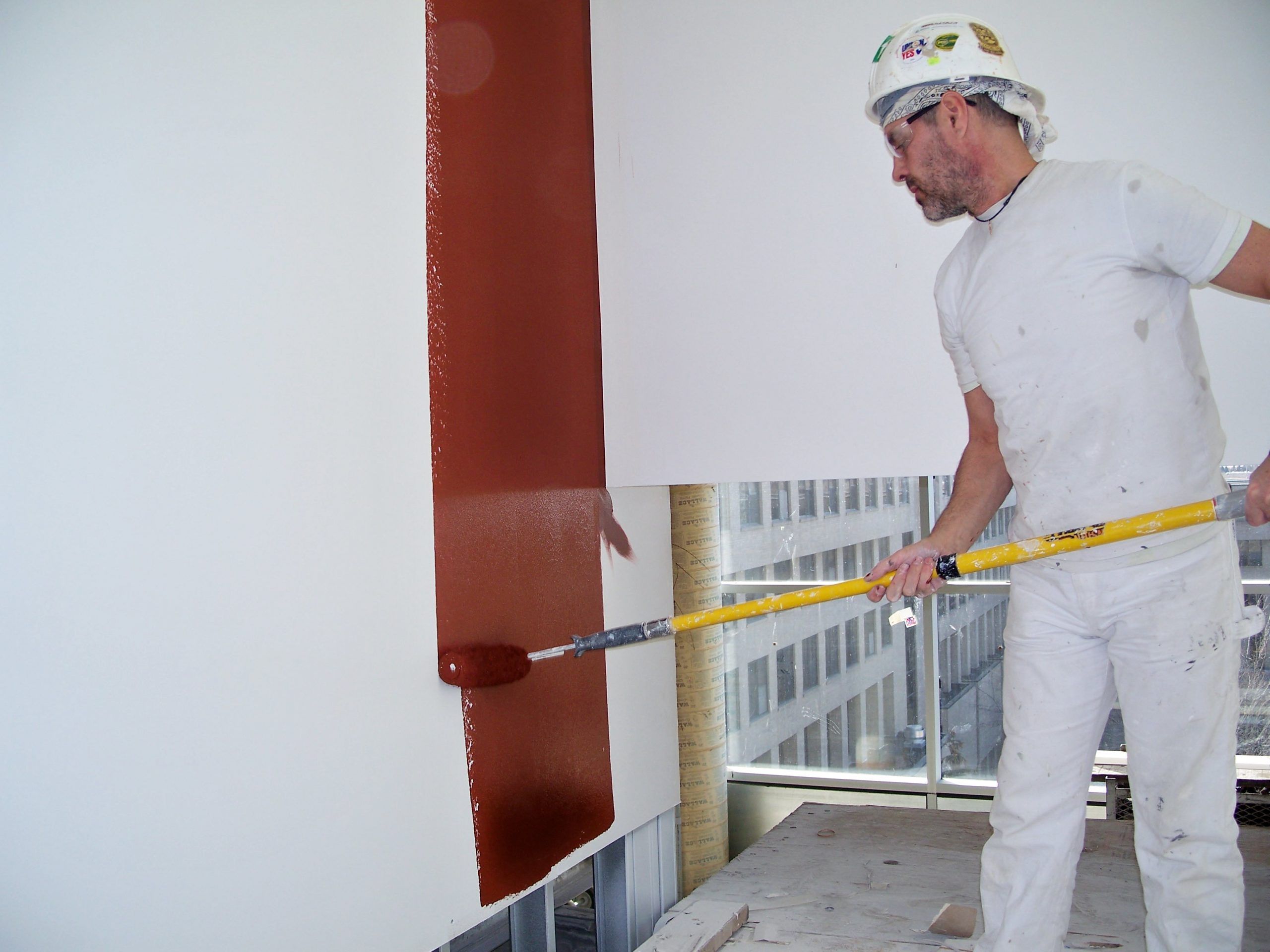 Painter & Decorator
Painters and Decorators prepare surfaces, apply paint and other protective coatings, and apply wallpaper and other decorative finishes to buildings and objects.
What do Painters and Decorators do?
Read specifications to determine quantities of materials required.
Prepare and clean surfaces, remove old wallpaper and loose paint, repair cracks and holes in walls and sandpaper and apply sealer.
Mix and thin paint to obtain desired colour and texture
Apply paint or other materials.
Measure, cut and apply wallpaper or fabric to walls.
Assemble and erect scaffolding and swing stages.
Advise customer on selection of colour schemes and choice of wall coverings.
For further details about this occupation, please see the High School to Apprenticeship Handbook, or find it on this website under "Resources."
PAINTER AND DECORATOR DOWNLOADS