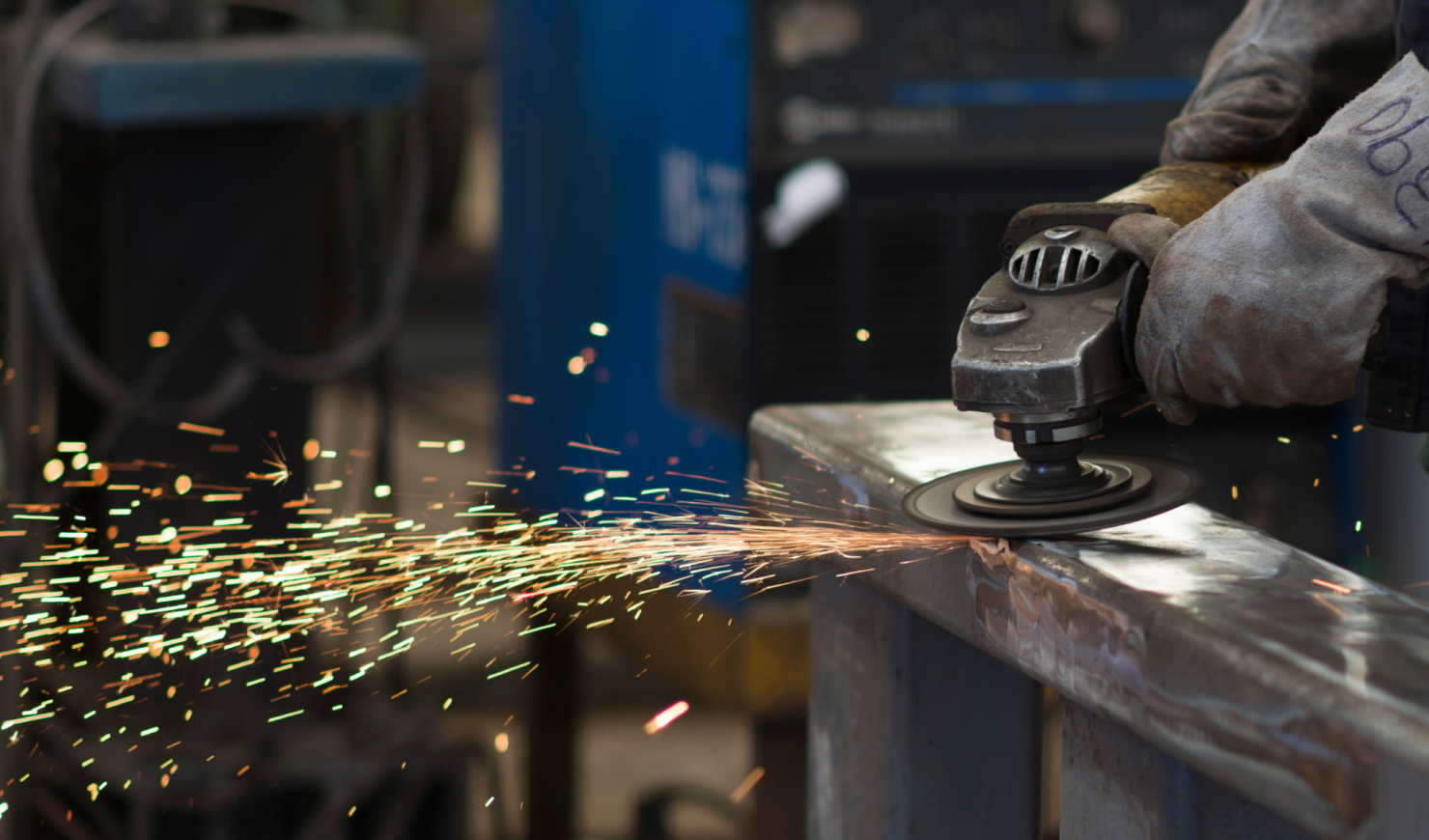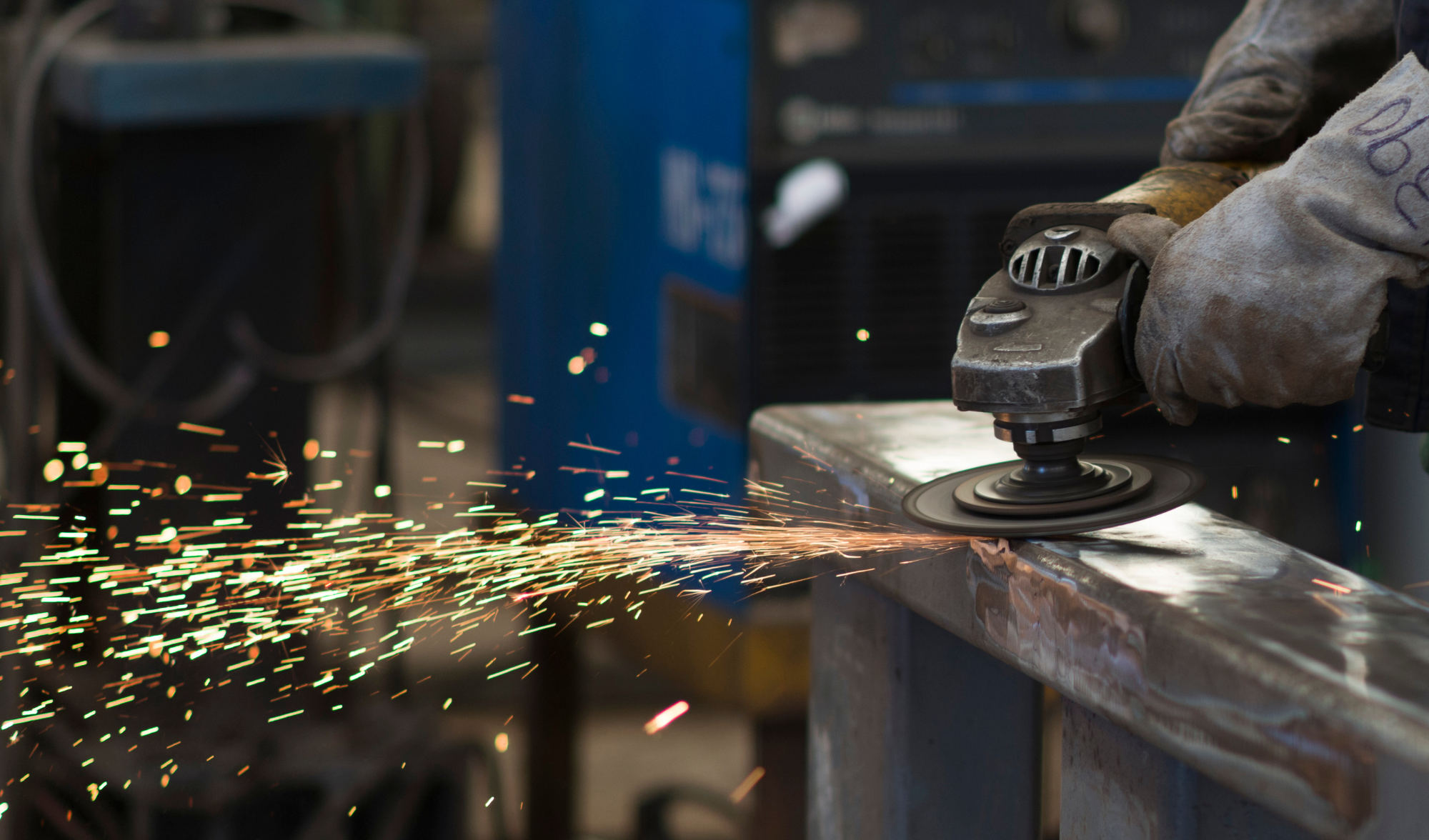 Metal Fabricator (Fitter)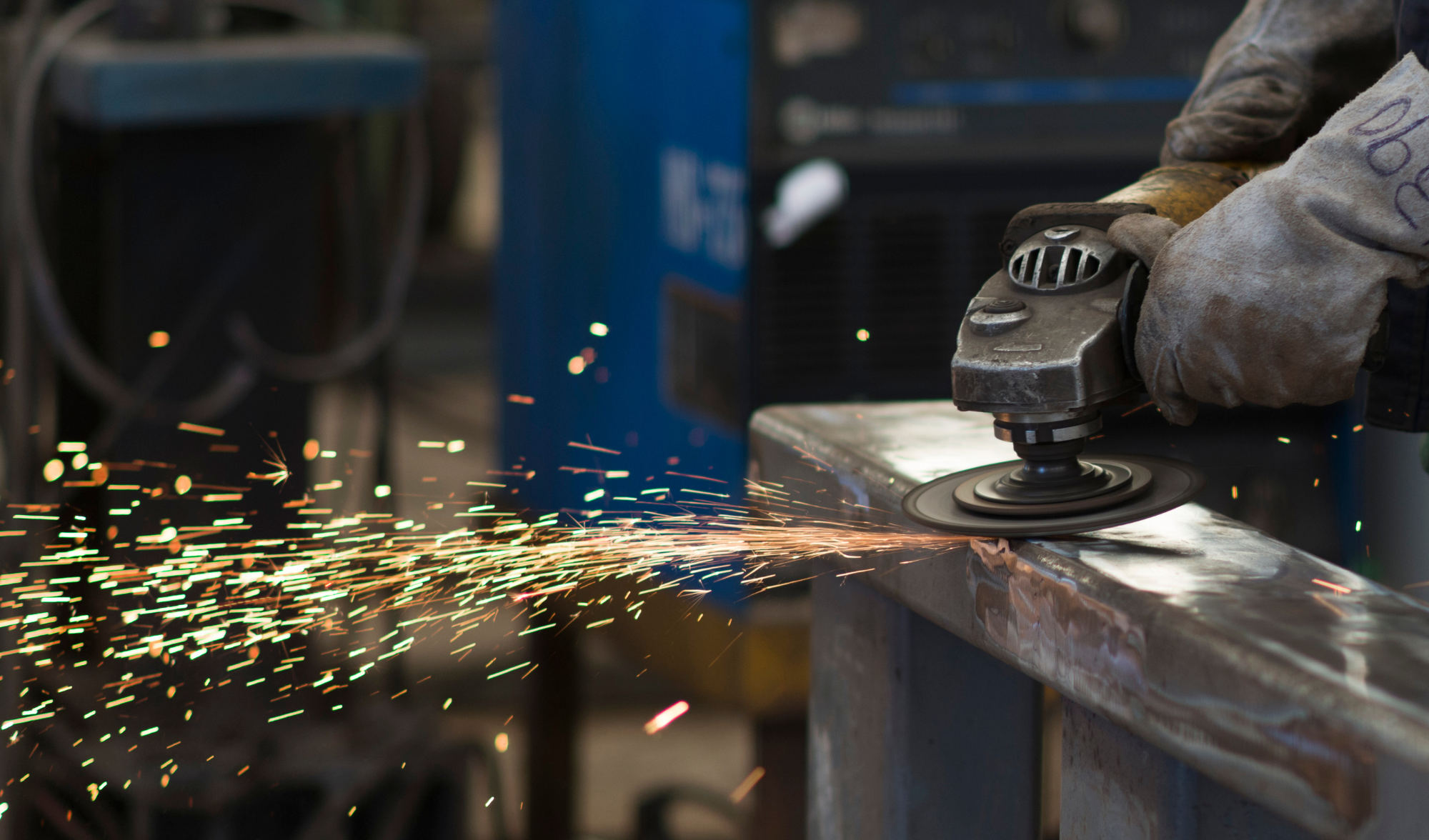 Metal Fabricator (Fitter)
Metal Fabricators (Fitter) lay out, fabricate, cut and assemble structural steel, plate and miscellaneous metals.
What do Metal Fabricators (Fitter) do?
Study engineering drawings and blueprints, determine the materials required, and plan the sequence of tasks to cut metal most efficiently.
Lay out reference points and patterns on heavy metal according to component specifications.
Assemble and fit metal sections and plates to form complete units or sub-units using tack welding, bolting, riveting or other methods.
Rig, hoist and move materials to storage areas or within worksite.
Set-up and operate various heavy-duty metal-working machines, such as brake presses, shears, cutting torches, grinders and drills, including computer numerical control equipment to bend, cut, form, punch, drill or otherwise form heavy-metal components.
For further details about this occupation, please see the High School to Apprenticeship Handbook, or find it on this website under "Resources."
METAL FABRICATOR (FITTER) DOWNLOADS