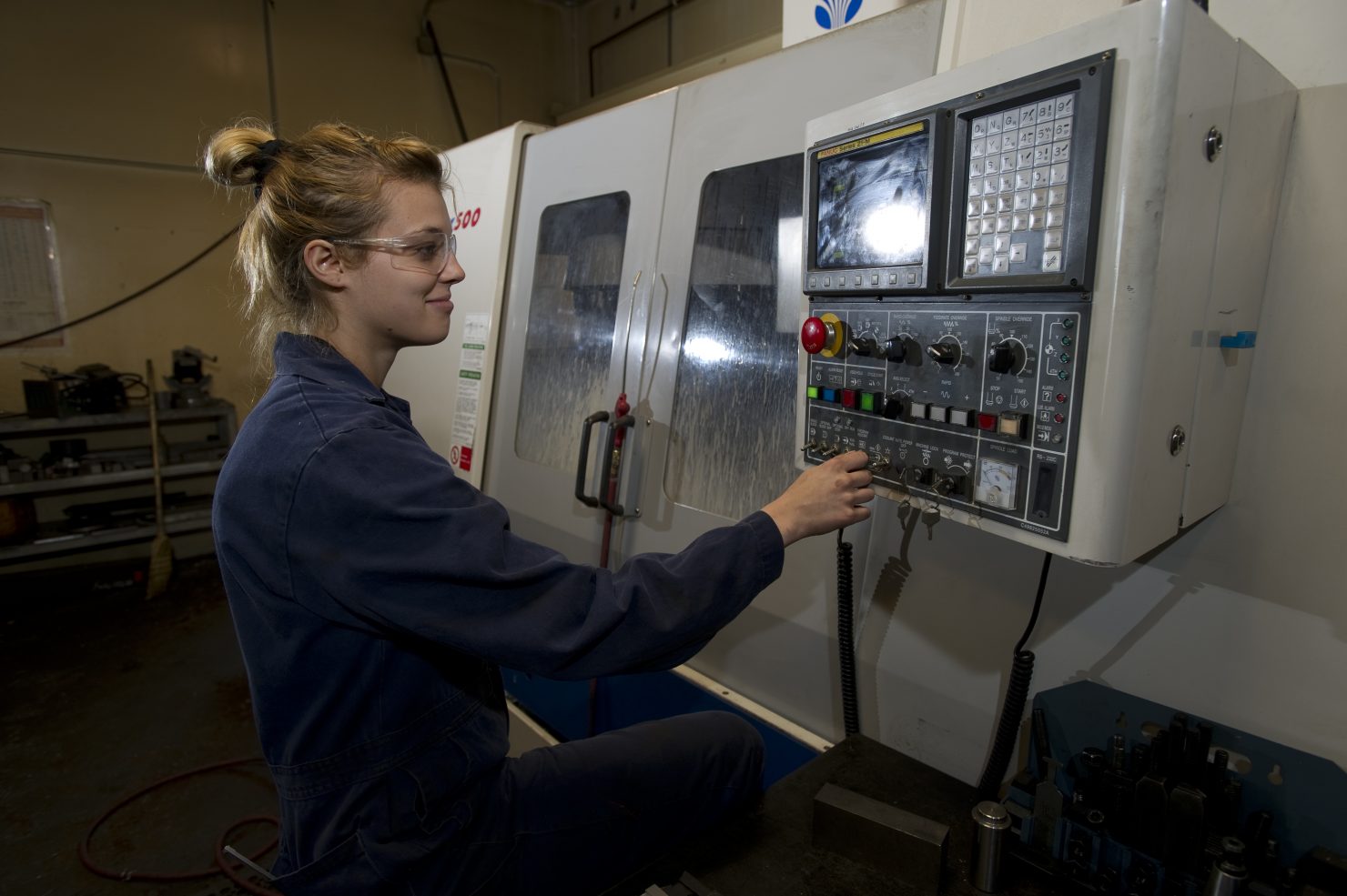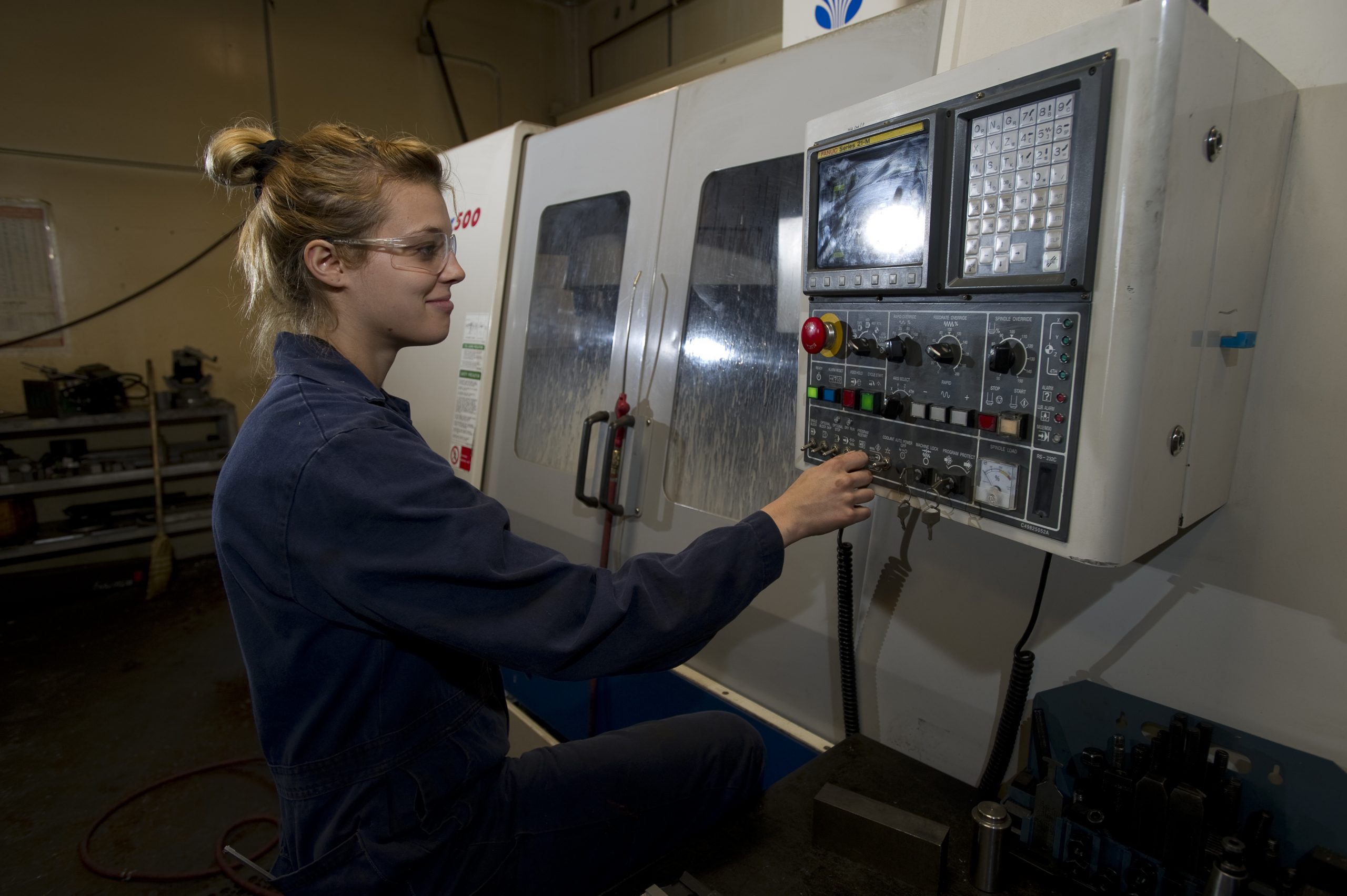 Machinist
Machinists work with metals and other materials and operate lathes, milling machines and other tools to produce shapes to a required finish and size.
What do Machinists do?
Read and interpret engineering drawings, blueprints, charts and tables or study sample parts to determine machining operation to be performed, and plan best sequence of operations.
Compute dimensions, tolerances and measure and lay out work pieces.
Set-up, operate and maintain a variety of machine tools including computer numerically controlled tools to perform precision, non-repetitive machining operations.
Fit and assemble machined metal parts and subassemblies using hand and power tools.
Verify dimensions of products for accuracy and conformance to specification using precision measuring instruments.
For further details about this occupation, please see the High School to Apprenticeship Handbook, or find it on this website under "Resources."
Having strong Essential Skills such as reading, writing, document use and thinking can help apprentices succeed in their training and in the workplace. A series of tools have been developed to support apprentices in understanding, assessing and improving their essential skills. These tools can be used independently or with the assistance of a tradesperson, trainer, employer, teacher or mentor.
MACHINIST DOWNLOADS