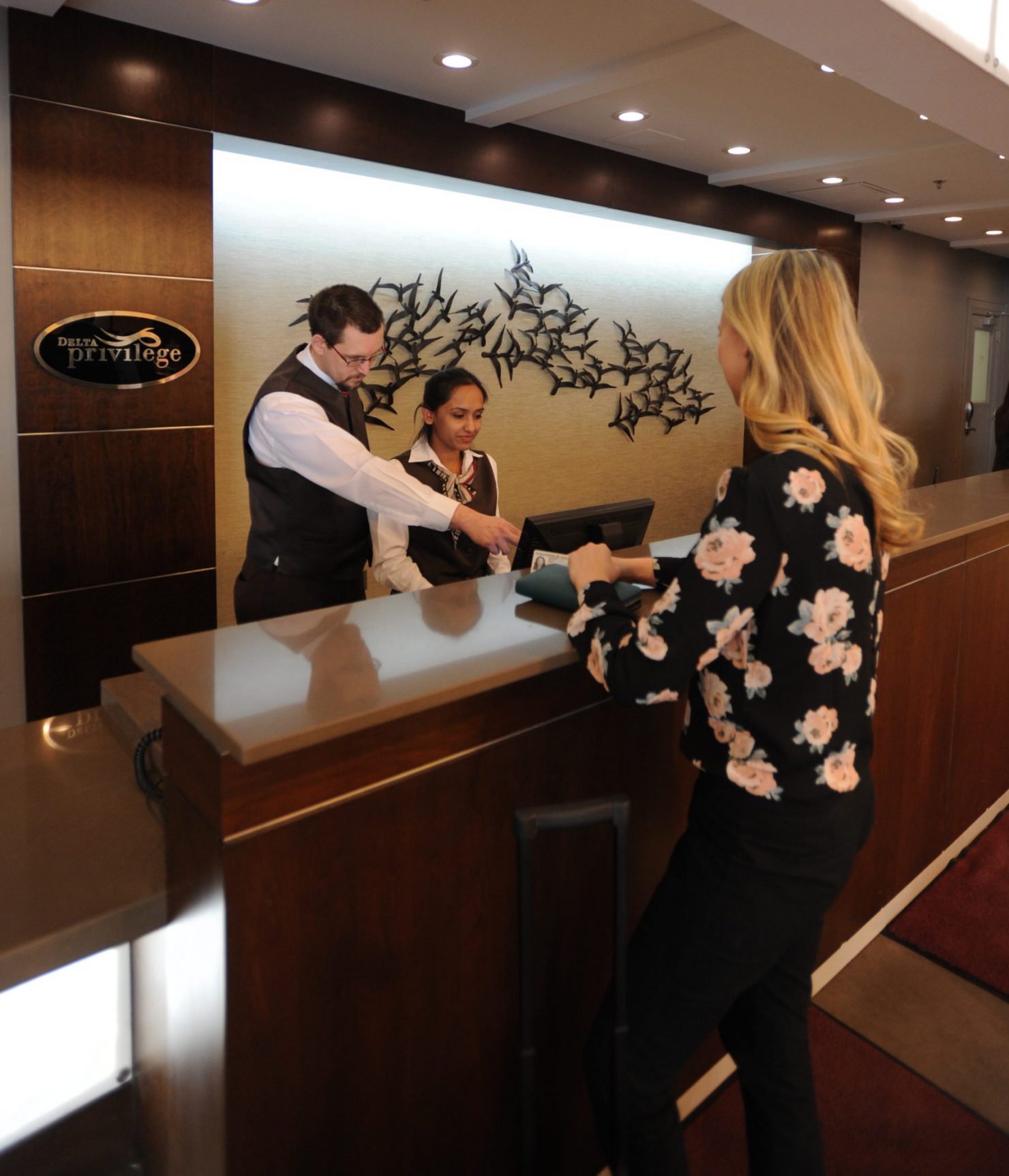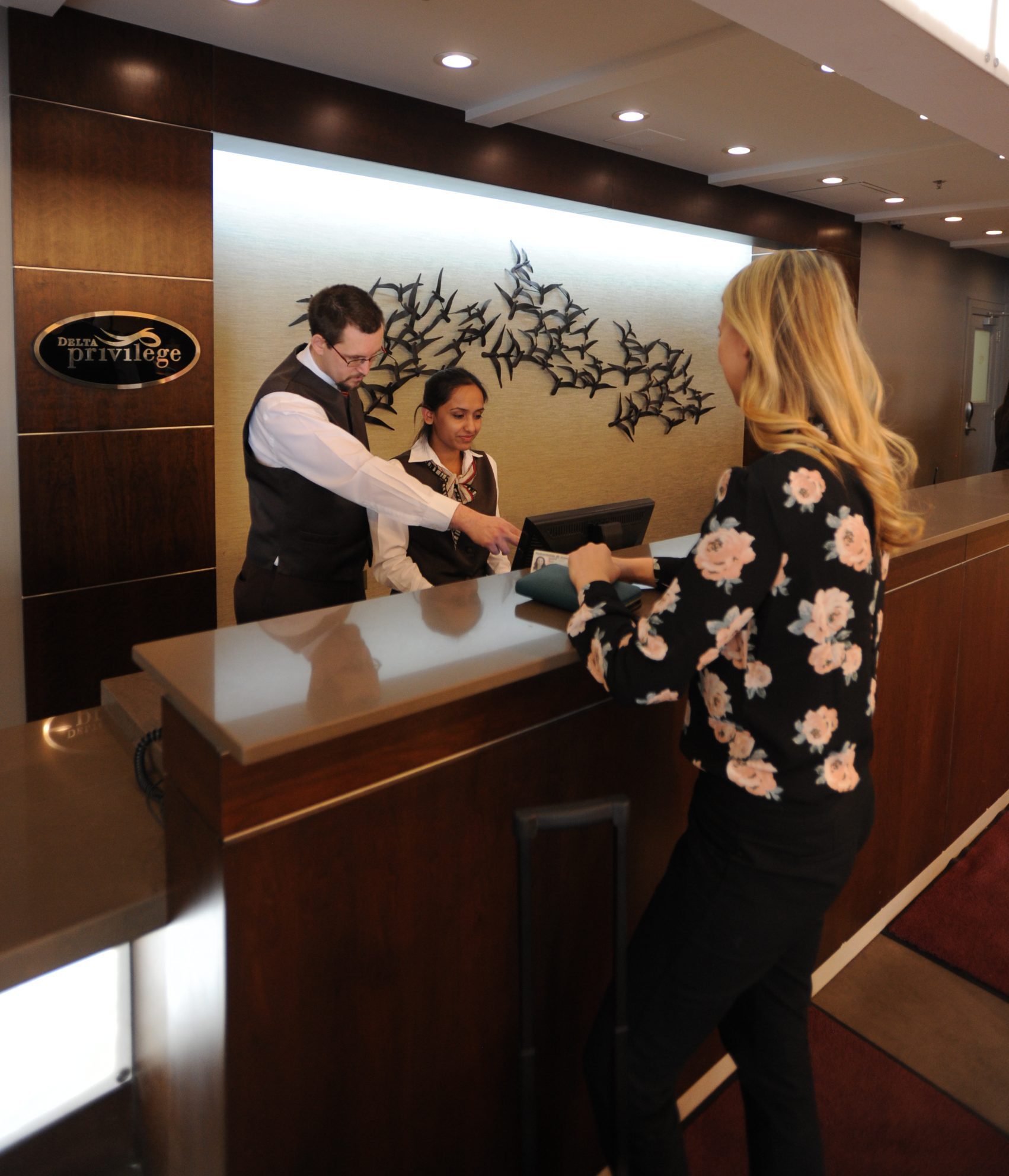 Guest Services Representative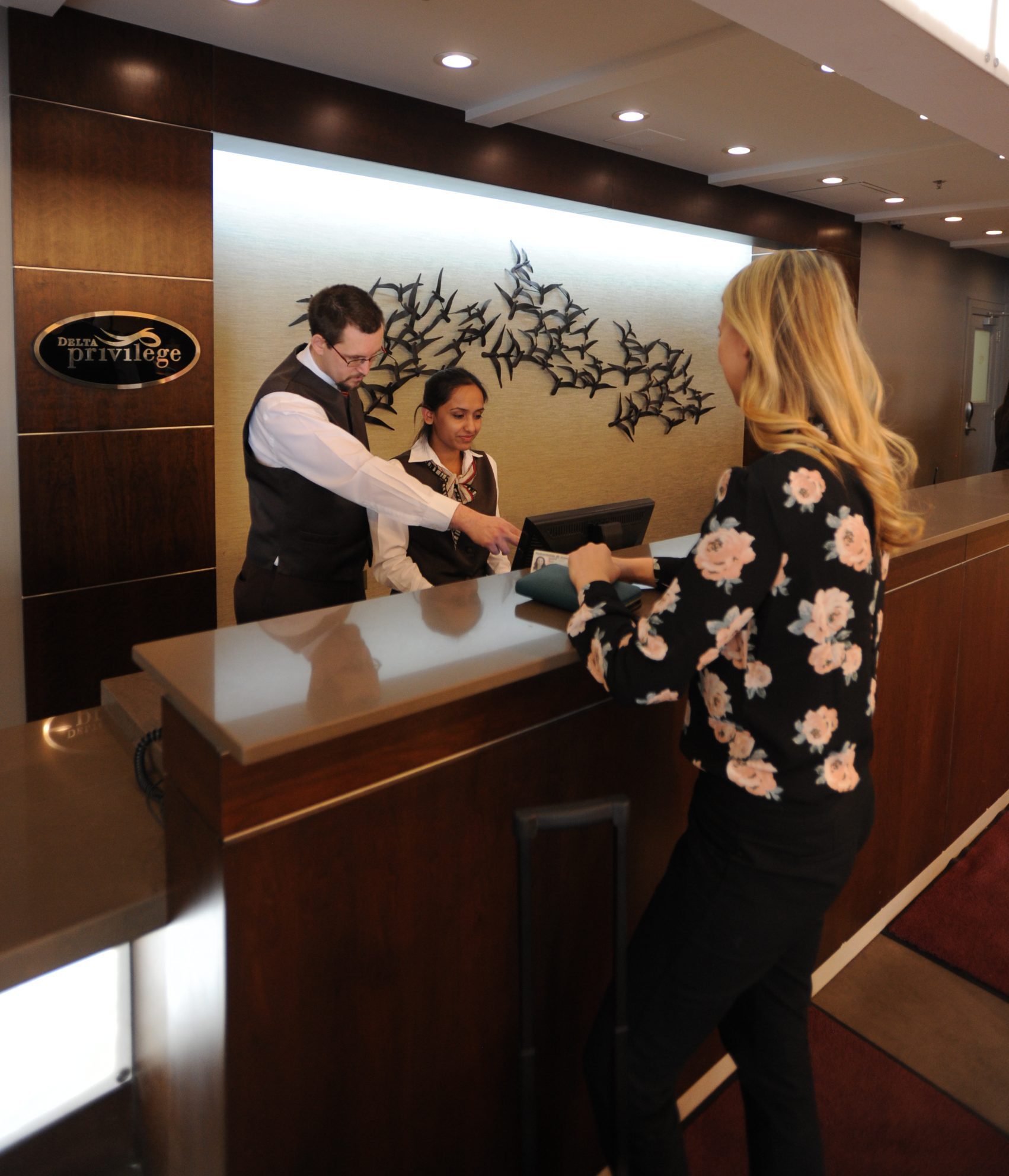 Guest Services Representative
People working in this trade promote, sell and book accommodation products and services.
What do Guest Services Representatives do on the job?
Make room reservations, register arriving guests, assign rooms, present statements of charges to departing guests and receive payment.
Answer inquiries regarding hotel services and registrations by letter, telephone and in person, and respond to guests' complaints.
Compile and check daily record sheets, guest accounts, receipts and vouchers using computerized or manual systems.
For further details about this occupation, please see the High School to Apprenticeship Handbook, or find it on this website under "Resources."
GUEST SERVICES REPRESENTATIVE DOWNLOADS