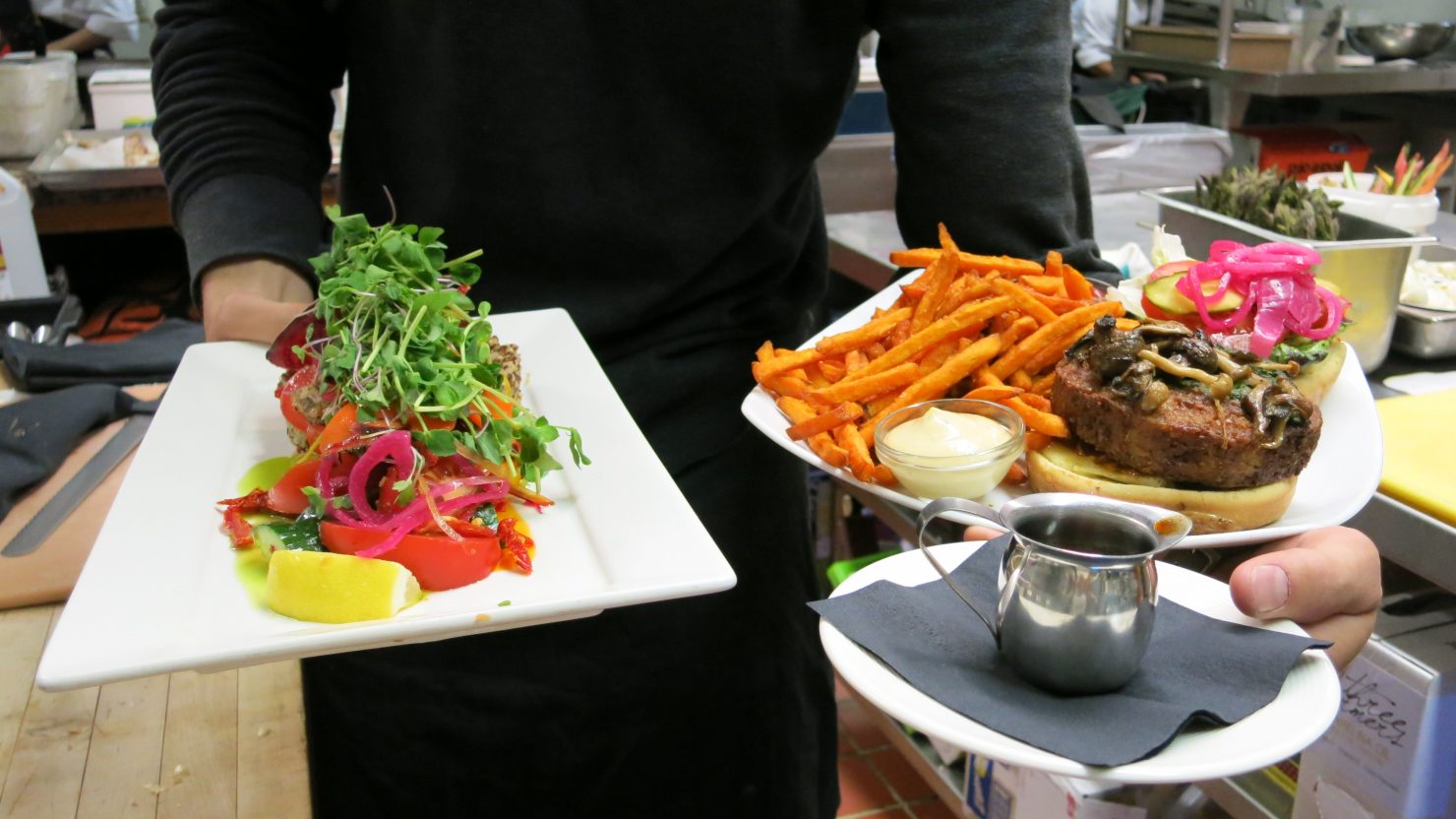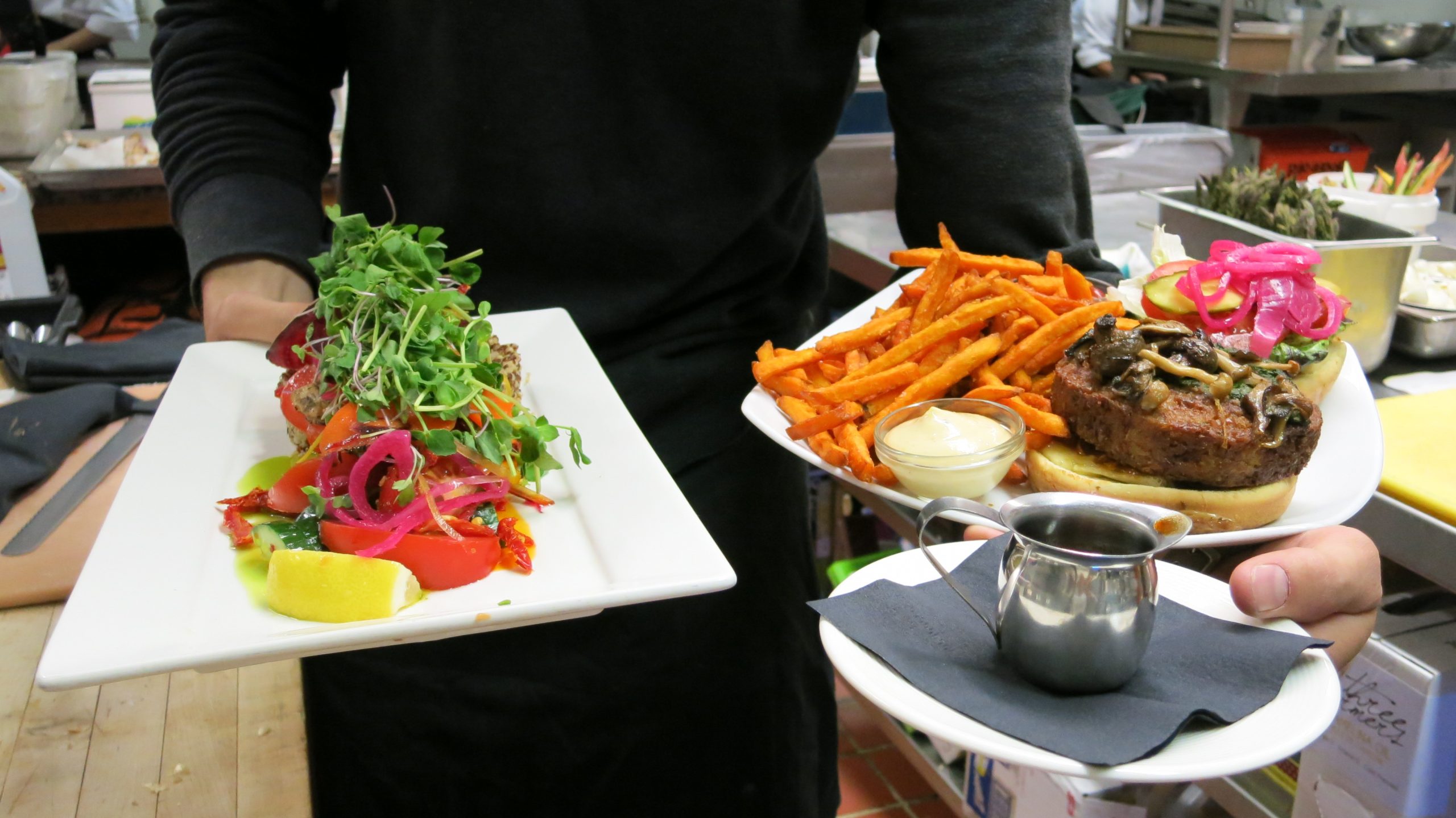 Food and Beverage Person
People working in this trade sell and serve food and beverage products and mix and prepare alcoholic and non-alcoholic beverages.
What do Food and Beverage People do on the job?
Greet patrons, present menus, make recommendations and answer questions regarding food and beverages.
Take and relay food and drink orders to kitchen and bar staff, recommend wines, and serve food and beverages.
May also be responsible for preparing and serving specialty food at patrons' tables and for presenting bills to patrons and accepting payment.
For further details about this occupation, please see the High School to Apprenticeship Handbook, or find it on this website under "Resources."
FOOD AND BEVERAGE PERSON DOWNLOADS