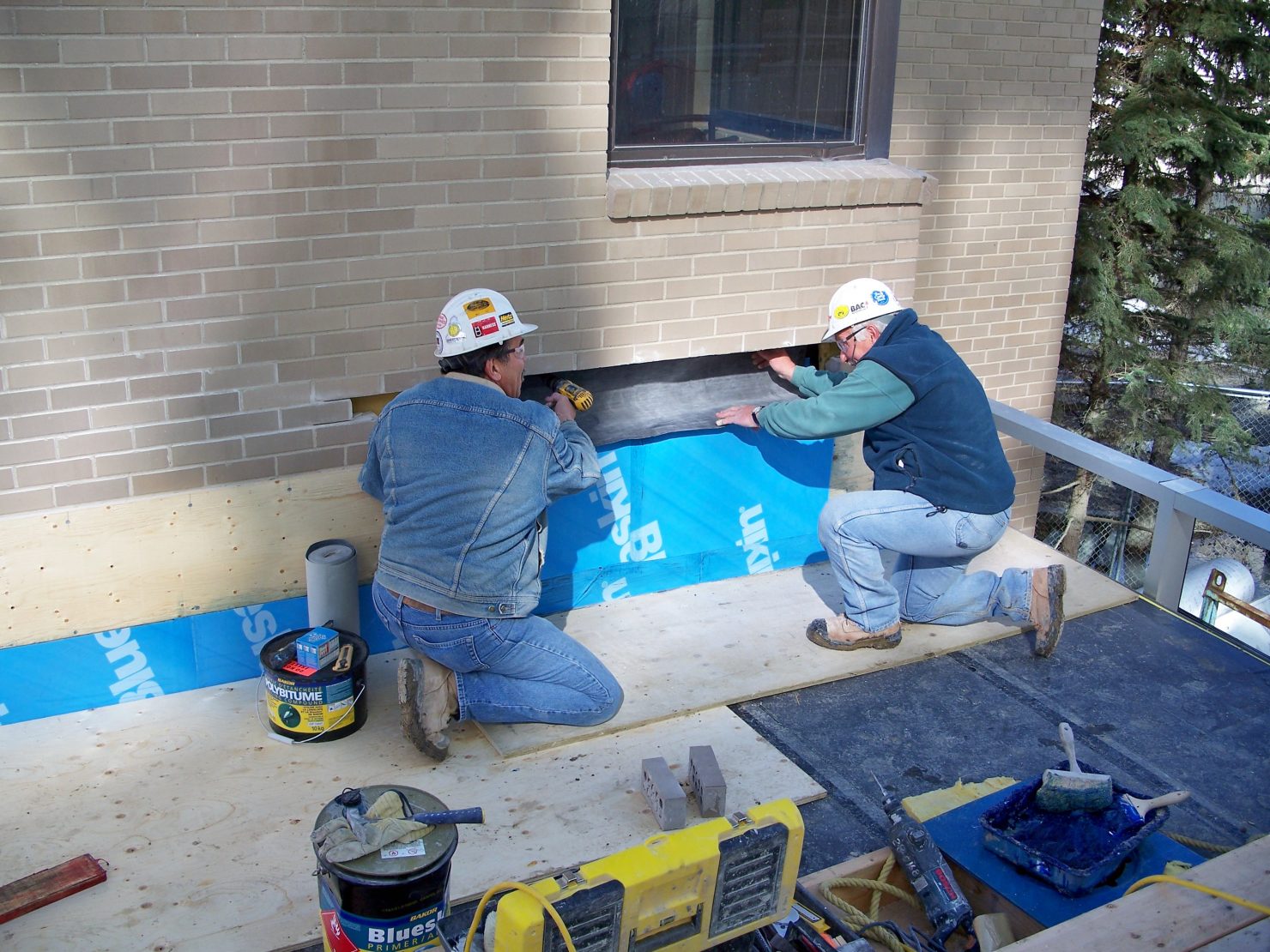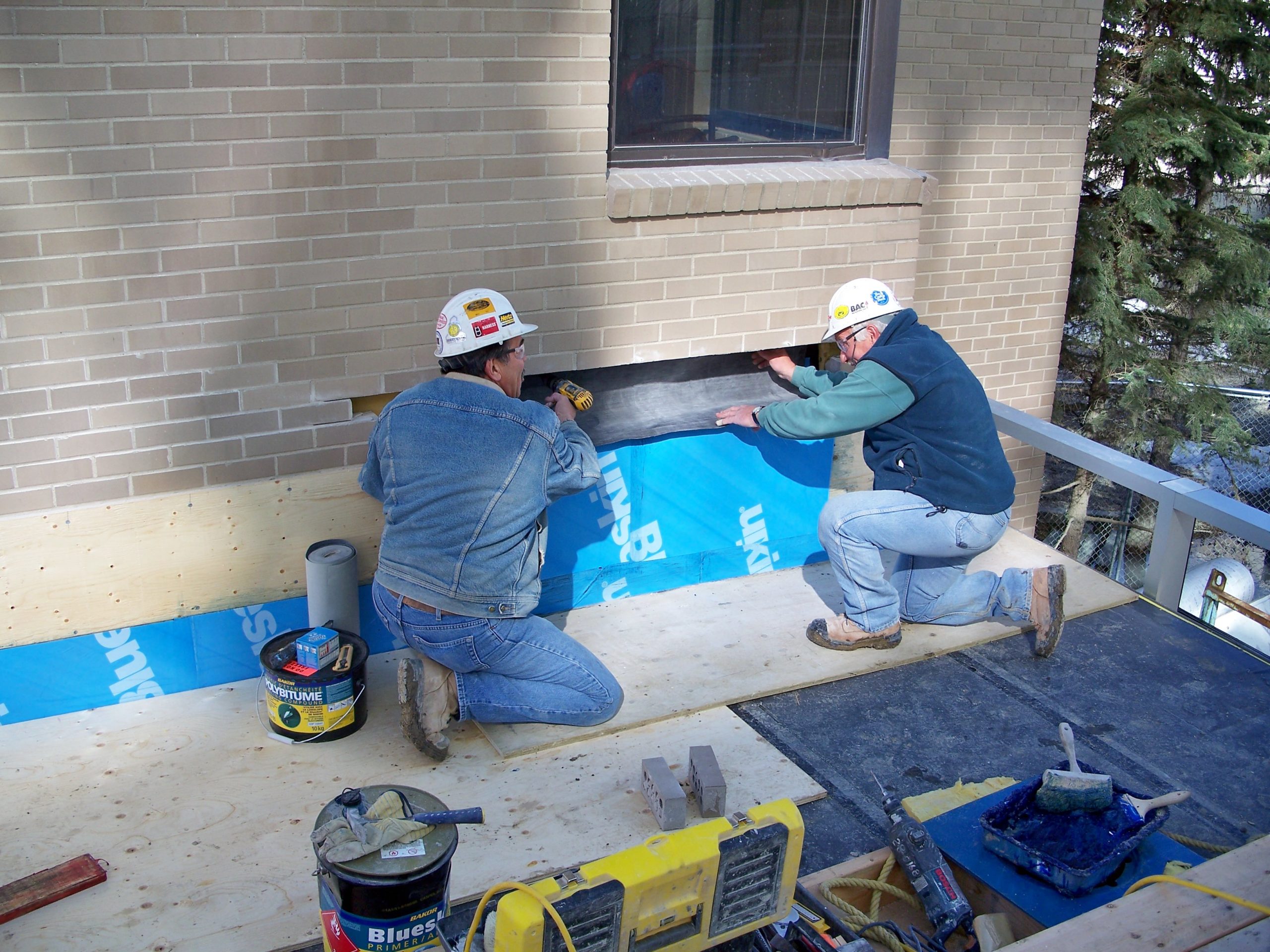 Bricklayer
Bricklayers lay concrete block, brick, pre-cut stone and other materials in the construction or repairing of structures.
What do Bricklayers do on the job?
Read blueprints to calculate materials required.
Cut and trim bricks and concrete blocks to specification using hand and power tools.
Construct or repair walls, foundations and other structures in residential, industrial and commercial construction.
Lay bricks or other masonry units to construct chimneys and fireplaces.
May restore, clean or paint existing masonry structures.
For further details about this occupation, please see the High School to Apprenticeship Handbook, or find it on this website under "Resources."
BRICKLAYER DOWNLOADS