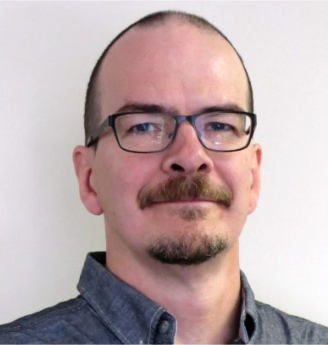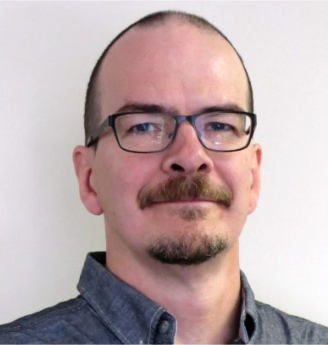 Ryan Cunningham
Department: Motive Repair Sector
Representing: Employees
Ryan Cunningham became the Employee Representative of the Motive Repair Sector in April 2017.
Ryan is an Automotive Service Technician (AST). He took a pre-employment course at Saskatchewan Polytechnic (formerly the Saskatchewan Technical Institute) in 1986. Following that, he became an apprentice and took his 3rd and 4th levels of technical training in 1989 and 1990, and attained his Red Seal AST in June of 1990.
"My vision for apprenticeship training would be to ensure seats are available to those that need them in a timely manner and that the apprentices are receiving the instruction they need to do their jobs," said Ryan. "I believe harmonization of the trades and technical training across the country is very important. Having been involved in the process for AST, I see how the differences in delivery between the provinces could cause issues for the mobility of apprentices."
"I've been a technician at Moose Jaw Ford Sales for about 27 years. I've served on the AST Trade Board and continue to serve on the Curriculum and Examination Development Board. I've been involved in Red Seal Item Banks to develop the National Occupational Analysis, that are now called the Red Seal Occupation Standards."
Ryan and his wife, Kathy, have two grown sons, Sean and Andy. In his spare time he enjoys playing bass guitar, drag racing and scale model building. He also travels to a hot destination every year, such as Mexico, Cuba and the Dominican Republic.
Back to Commission Board Listing