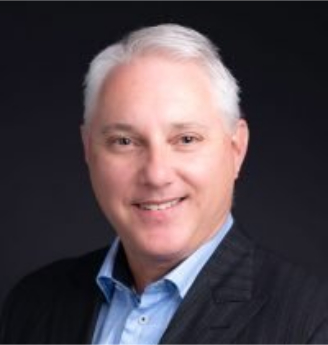 Darcy Smycniuk
Department: Ministry of Immigration and Career Training
Representing: Ministry of Immigration and Career Training
Darcy Smycniuk has a Bachelor of Administration from the University of Regina and brings 27 years of diverse corporate management experience to the Commission Board of Directors.
He was appointed to the Commission Board on April 12, 2018 as the representative from the Ministry of Immigration and Career Training where he is the Assistant Deputy Minister of the Training and Employer Services Division. This Division helps Saskatchewan employers navigate labour market options and provides strategic direction, oversight and funding to align the provincial training system with labour market needs.
Darcy's broad range of senior level management experience includes program and policy development, service delivery, financial management, human resources, collective bargaining and project management. In addition to this public service experience, he also has private sector experience in marketing, operations and business development.
Darcy is looking forward to his role on the Commission Board and the wealth of labour market services information he can contribute.
Back to Commission Board Listing