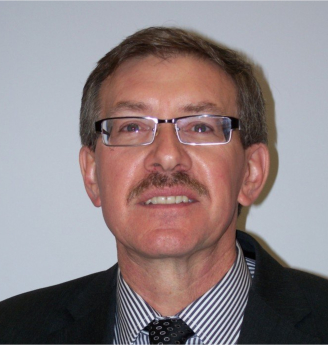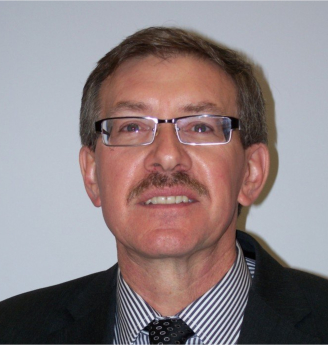 Bryan Leier
Department: Motive Repair Sector
Representing: Employers
Bryan Leier has been the employer representative in the automotive sector on the Board of Directors since 2009.
He achieved his Journeyperson certification as Motor Vehicle Body Repairer in 1983. After owning his own bodyshop for 26 years, he began working with Bennett Dunlop Ford, and has been there for ten years as the Bodyshop Manager. Bryan, who is also the Mayor of the town of Sedley, spent ten years as a part-time instructor at SIAST while working in his trade.
Bryan serves on the Board of Directors' Finance/Audit Committee and Governance Committee.
Back to Commission Board Listing