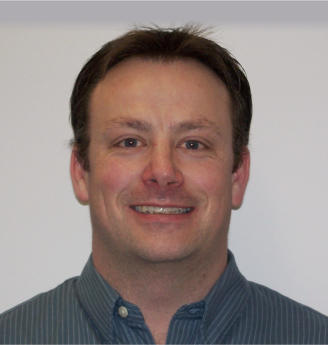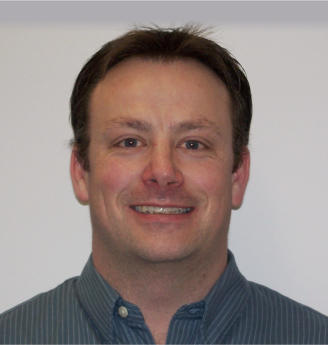 Brett Vandale
Department: Métis
Representing: Métis
Brett Vandale was elected to the Commission Board in January 2004 to represent Métis people. As the Senior Academic Officer at the Dumont Technical Institute (DTI) in Saskatoon, he is interested in promoting the skilled trades.
Brett has two undergraduate degrees – a Bachelor of Arts and Bachelor of Social Work – and is currently enrolled in an MBA program.
Brett serves on the Board of Directors' Executive Committee, Governance Committee, and is chair of the Finance/Audit Committee.
Back to Commission Board Listing