JOIN US AT SKILLS CANADA!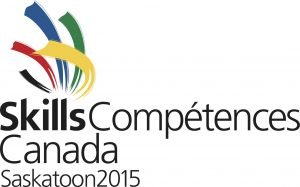 Please join us for the 2015 Skills Canada National Competition (SCNC) on May 27-30, at Prairieland Park, in Saskatoon.
SCNC is a national, multi-trade and technology competition for students and apprentices. More than 500 young Canadians from across the country will compete in over 40 skilled trade and technology contest areas.
Approximately 5,000 students from the province of Saskatchewan will visit SCNC and participate in various Try-A-Trade® and Technology activities hosted by educators and industry experts. Through these hands-on activities Skills/Compétences Canada will demonstrate the importance of the nine essential skills and how they contribute to a successful and fulfilling career in the skilled trades and technologies.
Click here for more information.
Click here to register.