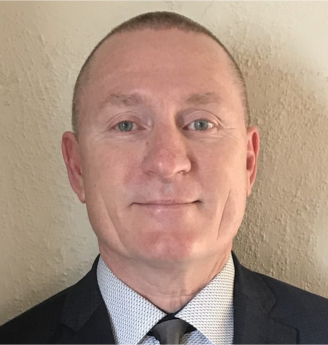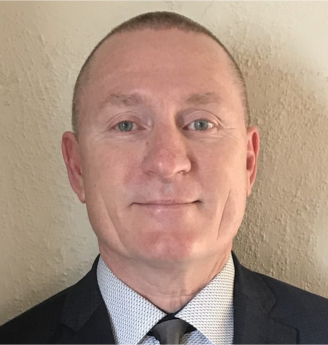 Wayne Stadnyk
Department: Persons with Disabilities
Representing: Persons with Disabilities
Wayne Stadnyk was appointed to the Commission Board (CB) on April 12/18 to represent people experiencing disabilities. Throughout his 30 year career, he has worked with diverse populations including, but not limited to, persons with various disabilities, accessibility needs and needs for accommodation, Indigenous persons and persons of various other cultures and backgrounds. Though he was not directly involved with the Apprenticeship Commission in his previous roles at Saskatchewan Polytechnic, he assisted many apprenticeship students throughout their studies to ensure their success.
His current role within the Learning Disabilities Association of Saskatchewan (LDAS) gives him another opportunity to serve those in the community who are in need. Wayne is looking forward to working with apprenticeship community partners and stakeholders to continue to serve the growing needs of our community with the positivity and success the SATCC is accustomed to.
As the Executive Director of LDAS, he works in cooperation with numerous stakeholders and professionals to enhance and promote the education, employment, wellness and human rights of those with various disabilities, learning disabilities and ADD.
"My appointment to the CB gives me further opportunity to guarantee steps are taken to ensure the best opportunity for success for apprentices with disabilities in Saskatchewan."
"The success of Persons with Disabilities is not just a professional goal for me, but also a personal one. As a father of six children, some with invisible disabilities as well as twin daughters with Cerebral Palsy, I am personally invested in the success of programs that not only support but encourage the success of persons with disabilities in our community."
"When I am not working, I can be found practicing martial arts and spending time with my wife and children making memories and travelling as often as possible."
Back to Commission Board Listing