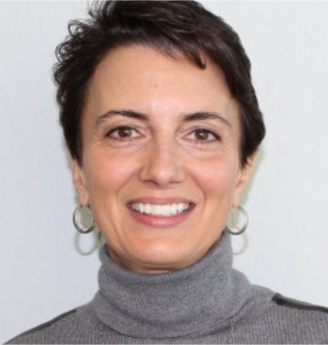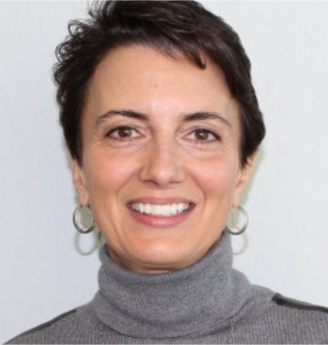 Susan Nedelcov-Anderson
Department: Ministry of Education
Representing: Ministry of Education
Susan Nedelcov-Anderson was appointed to the Commission Board in April 2020, as the representative for the Ministry of Education where she is an Assistant Deputy Minister.
Susan has a Bachelor of Education and Master of Educational Administration from the University of Regina. She has over 30 years of experience in the education sector, serving as a classroom teacher, an in-school administrator, a school division curriculum coordinator, Ministry of Education Director of Curriculum and Assistant Deputy Minister.
Susan was born, raised and spent her teaching career in Weyburn and area, until moving to Regina in 2013. She looks forward to bringing a provincial education perspective to the Commission.
Back to Commission Board Listing