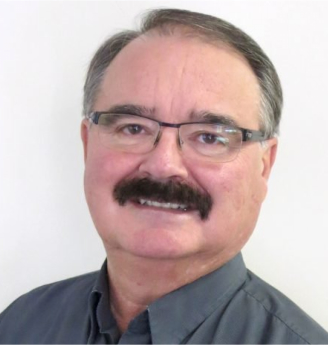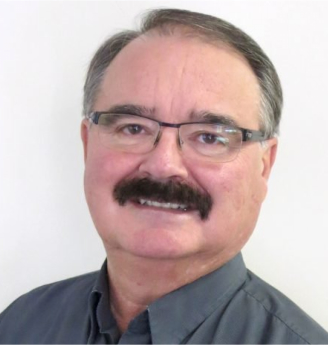 Mike Berkes
Department: Construction Sector
Representing: Employers
Mike Berkes became an Employer Representative of the Construction Sector on April 5, 2017. He is a Red Seal Journeyperson Plumber since 1981, with a Saskatchewan General Gasfitter Endorsement, and is the President/Manager of Ace Plumbing & Heating Inc. in Saskatoon.
"I sat on the Plumber Apprenticeship Trade Board in the past, but as a new member on the Commission Board, I am interested in learning exactly how the management side of the system works."
"My vision for apprenticeship is to make the training as fluid as possible for both the apprentices entering the system, as well as for those already involved."
Mike has been a season ticket holder to the Saskatchewan Roughriders for the past 25 years and really enjoys the CFL. He enjoys traveling, scuba-diving, golfing, photography, baseball and fishing.
Back to Commission Board Listing