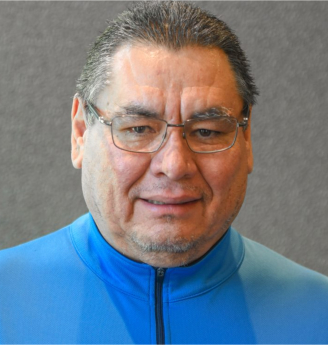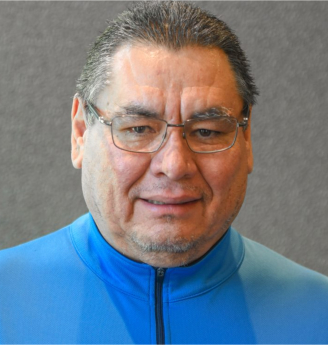 Leonard Manitoken
Department: First Nations
Representing: First Nations
Leonard Manitoken was nominated to represent First Nations people on the SATCC Commission Board in December 2012. He is currently an Industry Liaison for the Saskatoon Tribal Council Employment & Training Services. He was previously employed as Project Manager and Job Coach for the Saskatchewan Indian Institute of Technologies' Career Centre Saskatoon.
Leonard also has worked in many areas of construction, including highways, residential and commercial. He achieved his journeyperson status as a construction craft labourer in 2006, and has also worked as an apprentice carpenter.
Leonard serves on the Board of Directors' Finance/Audit Committee and Governance Committee.
Back to Commission Board Listing