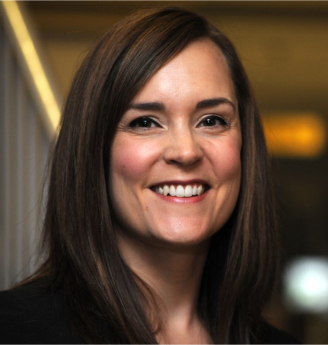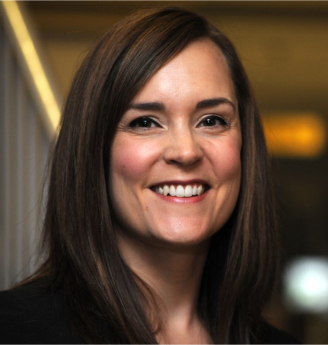 Jessica Baldwin
Department: Women in Trades
Representing: Women in Trades
Jessica Baldwin is a professional engineer with 13 years of experience. She was appointed to represent Women in Trades on the Commission Board on April 12, 2018.
Jessica currently works with the Program Innovation and Development program at Saskatchewan Polytechnic and has previously served as the Provincial Facilitator of the Saskatchewan Polytechnic Women in Trades and Technology (WITT) program. She is passionate about encouraging women to think about different career options and breaking down barriers that may limit women in trades and technology.
WITT works with instructors, employers, professionals and non-profits to build curriculum for camps, workshops and mentorship programs that teach women valuable skills in predominately male occupations.
Jessica is a member of the Diversity and Inclusion Leadership Council at Saskatchewan Polytechnic. She knows diversity and inclusion are important; everyone should have the opportunity to participate equally and inclusively. She believes that educational institutions and workplaces that mirror their communities are rich in diverse perspectives, are innovative and dynamic, and lead to creative solutions in a modern world.
Jessica has a Bachelor of Applied Science, Environmental Systems Engineering, from the University of Regina. Prior to joining Sask Polytech, Jessica worked at the City of Regina and SaskWater.
Back to Commission Board Listing