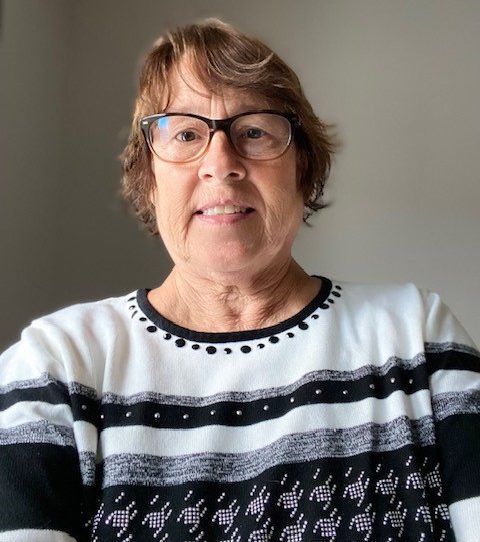 Elaine Lafleur
Department: Women in Trades
Representing: Women in Trades
I began my formal involvement with SATCC in 2005 as an employer representative on the SATCC Industrial Mechanic Trade Board. Since that time, I'm excited to say, I have recently been appointed to the SATCC Board of Directors.
I work for Cameco Corporation as a Sr. Training Coordinator; however, I have held several positions with Cameco. I have been a site Training Coordinator, Industrial Mechanic and Process Operator. I have a Certificate in Adult Education from the University of St. Francis Xavier University and I am a Red Seal Industrial Mechanic. I have also been a Saskatchewan Polytechnic instructor for the level 1 and level 2 portion of the Industrial Mechanic Apprenticeship program.
I have been involved in the inter-jurisdictional harmonization and occupational analysis for the Industrial Mechanic trade. I'm a past member of Saskatchewan Women in Trades and Technology (WITT), and have volunteered in Girls Exploring Trades and Technology (GETT) camps, Skills competitions and have been a guest speaker a various schools to promote careers in the trades.
My goal is to help develop strategies to promote and attract individuals to all trades. I have a particular interest in increasing Indigenous people and women accessing the trades, becoming successful tradespersons to build a lasting career.
Back to Commission Board Listing