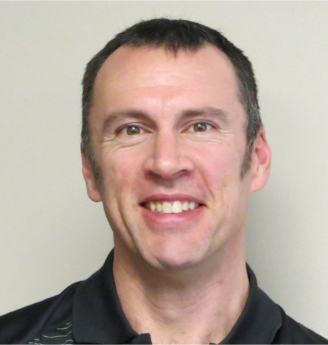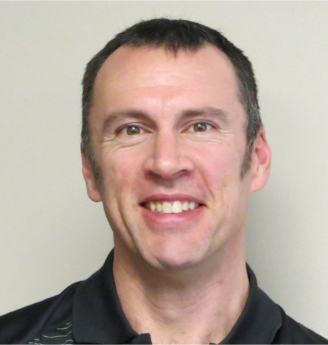 Ian Knibbs
Department: Construction Sector
Representing: Employers
Ian Knibbs sits on the SATCC Commission Board as an Employer representative for the Construction Sector. He has over 19 years in the construction industry across a variety of spectrums – surveying, oil field, residential and commercial construction.
Ian was introduced into the commercial sector of construction when he joined Coram Construction as an apprentice carpenter. Throughout his years with Coram, he has completed his Red Seal Journeyperson Certificate, and was promoted to the position of Coram's General Manager in 2011.
Ian's other positions within industry include Chairperson for the Carpentry Trade Board, Director for the SATCC's Examination Development Curriculum Board, Chairperson for the Merit Contractors association, Director for Merit Canada, and is a member of the steering committee for Construction Careers.
Ian has strong roots in Saskatchewan, being born and raised in rural Saskatchewan with undeniable family ethics which he has brought to Coram Construction. Coram is one of the major general contractors in the province with over 200 employees.
Back to Commission Board Listing