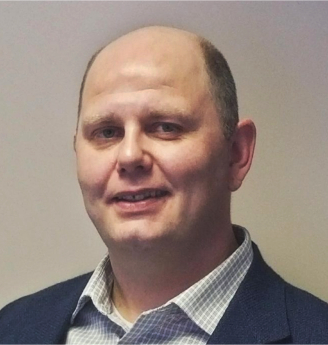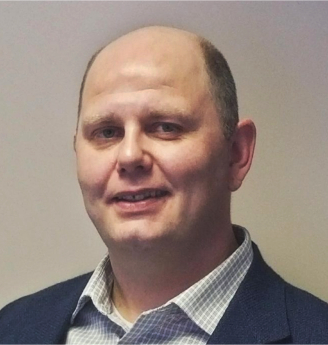 Dion Malakoff
Department: Construction Sector
Representing: Employees
Dion Malakoff was appointed as the Executive Director of the Saskatchewan Provincial Building And Constructions Trades Council in 2017.
The Saskatchewan Building Trades is composed of affiliated unions representing organized construction workers in the province.
Prior to the appointment, Dion entered the Canadian Boilermaker Apprenticeship program in 2000 and became a journeyman in 2003. He has worked as a welder/fitter, foreman and general foreman prior to joining the staff at Boilermakers Local 555 where he was a Business Representative and then Assistant Business Manager. During this time he was involved with training and labor-management relations.
Dion was appointed to the Commission Board of Directors to represent construction sector employees on April 12, 2018.
Back to Commission Board Listing