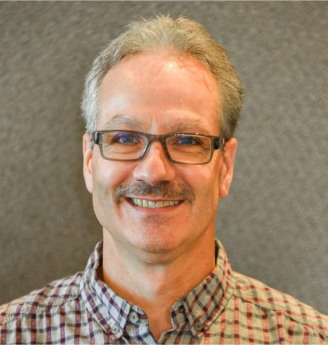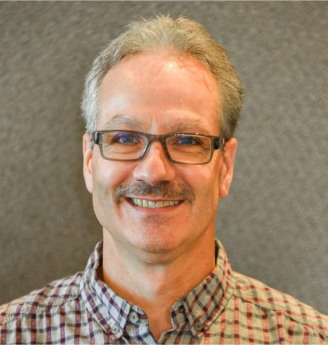 Bernard Boutin
Department: Production and Maintenance Sector
Representing: Employers
Bernie Boutin joined the SATCC Board as an Employer Representative in the Production and Maintenance Sector.
Bernie is currently the Director of Capital Projects, K3 Expansion for the Mosaic Company in Esterhazy. He holds a Masters of Engineering in Mechanical Engineering, and is a P.Eng. He has worked in the mining industry for over 24 years, oil industry for over two years, and the aerospace industry for over three years.
He has combined experience in Engineering, Maintenance, Production, and Capital Projects management.
Bernie has also supervised various maintenance trades in prior roles.
Back to Commission Board Listing