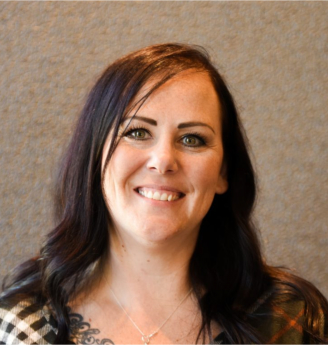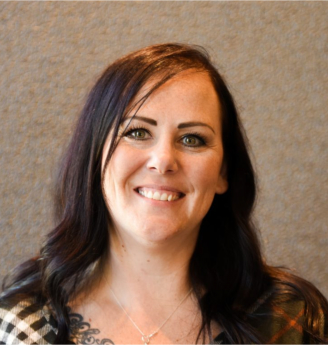 Alison Poelen
Department: Agriculture, Tourism and Service Sector
Representing: Employers
Alison Poelen has been appointed to the Board for the Agriculture Tourism and Service Sector as the Employer Representative. She is the current chair of the SATCC Esthetics Board and has been sitting on that board since 2013.
Alison began her career graduating in 2000 from Avant-Garde College of Esthetics in Regina. In 2009 she became self-employed and opened her salon Halo Esthetics by Alison. In 2013 she became a dual journeyperson in Esthetics-Skin Care Technician and Esthetics-Nail Technician.
Throughout the past 20 years her passion for the industry has had many roles from educating to workshops and judging Skills Canada. Currently she is consulting with the Ministry of Education to update of Saskatchewan high school cosmetology curriculum.
Back to Commission Board Listing