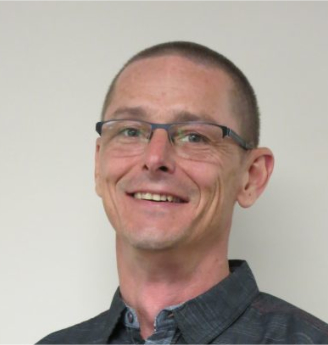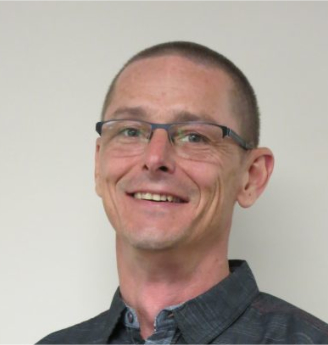 Aaron R. Laughlin
Department: Production and Maintenance Sector
Representing: Employees
Aaron Laughlin became an Employee Representative of the Production and Maintenance Sector in April 2015. He achieved his Journeyperson Certificate as a Construction Electrician in June 2006.
Aaron is now the Training Coordinator with the International Brotherhood of Electrical Workers Local 2038 in Regina. "I spend about half my time teaching things like Low and High Voltage Safety, Fall Protection, Rigging, Solar PV, Electric Vehicle (EVITP) and others. The other half of my time I manage the affairs that keep our courses and membership as up to date as is possible."
"I am excited to be a member of the Commission Board as the trades and apprenticeship is constantly evolving. I look forward to participating at the Board level because I believe I bring a working person's perspective to apprenticeship. Despite the slowing economy, my vision includes five key areas to:
Ensure the trades keep up with technology;
Foster and maintain the journeyperson and apprentice relationship;
Increase the number of occupations utilizing the apprenticeship model;
Improve the apprenticeship delivery model, such as through harmonization; and
Facilitate apprentice mobility while minimizing economic impact to the apprentice.
Aaron is married and has to two children and five grandchildren. He and his family enjoy hunting, fishing and riding ATV all year long. Recently he has been watching his grandchildren play softball while reminiscing about his own games 20 years ago.
Back to Commission Board Listing